Fox's 'Empire' Season 2 Casting Call for Male Fashionistas in Chicago
Fox's hit TV series Empire is looking for male fashionistas to work on a scene filming on November 10th in Chicago, Illinois.
Producers are looking for male actors between the ages of 21 to 45 that have a hip, cool trendy wardrobe in downtown Chicago.
'Empire' centers around a hip hop music and entertainment company, Empire Entertainment, and the drama among the members of the founders' family as they fight for control of the company. The hour-long family drama was created by Lee Daniels and Danny Strong, and stars Terrence Howardand Taraji P. Henson.
Auditions start this week. To audition for a role, check out the casting call details below:
Fox 'Empire' Season 2 Casting Call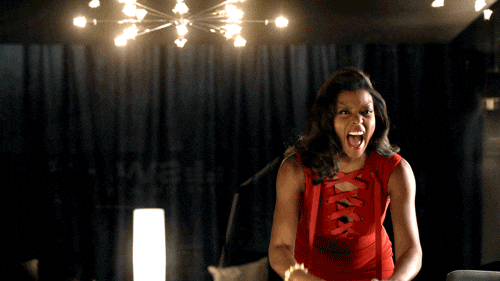 CASTING CALL: EMPIRE!! SHOOT DATE: Tuesday, 11/10/15 LOCATION: DOWNTOWN CHICAGO RATE: $80/8
ROLE: Fashionista, Male, Any Ethnicity, 21 - 45 - fashion forward individual with hip, cool, trendy wardrobe To be considered, send an email to
[email protected]
1) Subject Line: FASHIONISTA 2) Name, age, height, weight, phone number, email address and zip code. 3) A recent photo of yourself in a jpeg format. No selfies. No sunglasses or hats. We need to see your face. If you have a headshot and resume, please send as well. 4) We will contact you if you are in consideration.
Please do not apply, if you are not local or if you do not fit the description.
What do you think? Discuss this story with fellow
Project Casting
fans on
Facebook
. On Twitter, follow us at @projectcasting.