'Episodes' Feature Film Open Casting Call for Lead Speaking Roles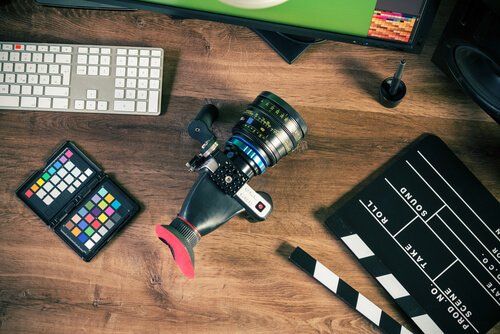 Are you looking for your next audition?
Arvold Casting is now casting speaking roles for the new feature film
Episodes.
According to the casting call, casting directors are casting two speaking roles:
[ALLIE> Female, Caucasian, 16 – Artistic, introverted, & internally rebellious, Allie is a kind-hearted teenager caught in difficult circumstances. Allie wants a better life for herself, but her father's absence has had a great impact on her, and when she faces a severe trauma, Allie isolates herself even further, turning to drugs to cope. While she longs to be older and dresses the part, her rage and need for acceptance are that of a typical high school sophomore.
[BETTY] Female, Caucasian, late 30s to late 40s – A hard working single mother with two jobs who struggles to pay the bills every month. The stress of single motherhood has taken a toll on this once vibrant woman. Betty loves her daughter deeply and is concerned by the changes she sees in Allie. Allie's therapy process is a catalyst for several of Betty's unresolved emotional scars to surface.
The movie is produced by Peter Hertsgaard and centers around "sixteen year old Allie and her mother, both almost-broken spirits attempting to help one another. But when Allie turns to drugs, a formidable journey of self-discovery and the unraveling of secrets and family pain transform them both."
To apply for a role on the ultra-low budget feature film, check out the casting call details here.
---
If you are not local and/or do not fit the description, do not apply
Do you think you are perfect for this role? Leave us a comment below and tell casting directors why you should be selected!
---