Eon Clinics Commercial Casting Call in Chicago, Illinois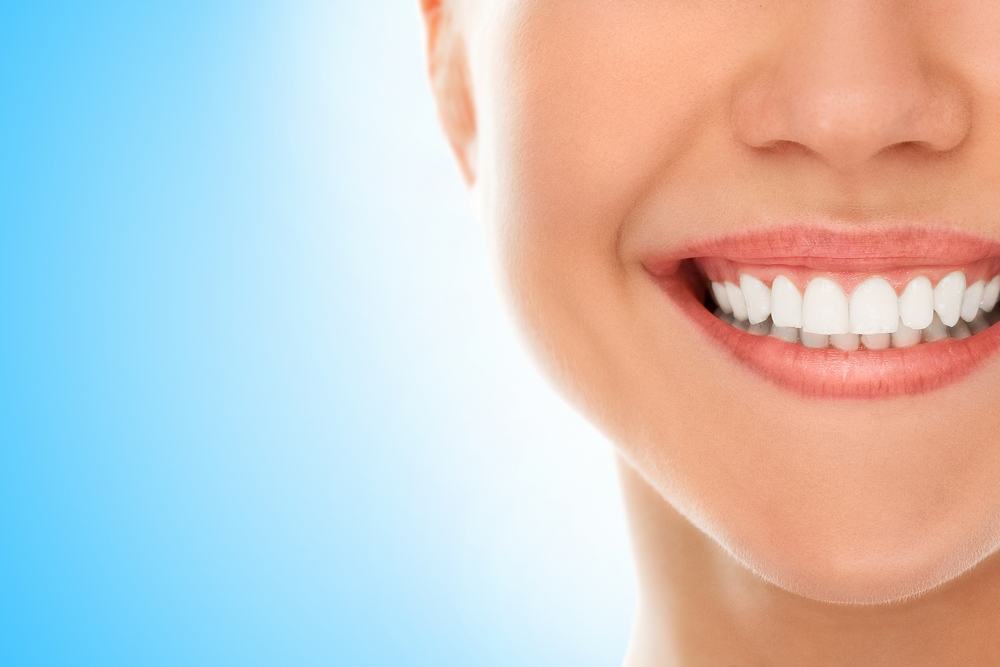 Eon Clinics commercial casting call in Chicago, Illinois.
4 Star Casting is now casting extras to work on an Eon Clinics commercial filming on Tuesday, April 18th in Chicago, Illinois. Casting directors are looking for people to play construction workers, office workers, and retirees in the commercial. To audition for a role in the upcoming commercial, check out the casting call breakdown below.
Eon Clinics Commercial Casting Call
CASTING CALL! PROJECT: EON CLINICS COMMERCIAL USAGE: ONLINE, TELEVISION, POSSIBLE PRINT SHOOT DATES: TUESDAY, APRIL 18TH SHOOT LOCATION: CHICAGO RATE: $65/6 NON-UNION EXTRA ROLES - We are looking for people to play the following: CONSTRUCTION WORKER: MALE, CAUCASIAN, larger physique, beard, 50-55 yrs old OFFICE WORKERS: FEMALE, AFRICAN AMERICAN, ages 60-65 RETIREES: ALL GENDER, ALL ETHNICITIES, ages 55-70 To submit, please email
[email protected]
with the following: 1) "EON CLINICS" in the subject line. 2) Your first and last name, telephone number, e-mail address, current zip code. 3) Please submit 2 photos. 4) Please list your age, weight and height. 5) Please confirm your availability for APRIL 18TH You must be registered with 4 Star Casting. Please complete the Master Survey dated 4/3-4/14:
https://docs.google.com/forms/d/e/1FAIpQLSfcChjIIoMQggO3walhTYlPhHrSF8zaYWyVLMGeu7rQNuRJ3A/viewform
What do you think? Discuss this story with fellow
Project Casting
fans on
Facebook
. On Twitter, follow us at @projectcasting.
If you are not local and/or do not fit the description, do not apply