Disney TV Movie Chicago Casting Call for House Party Scenes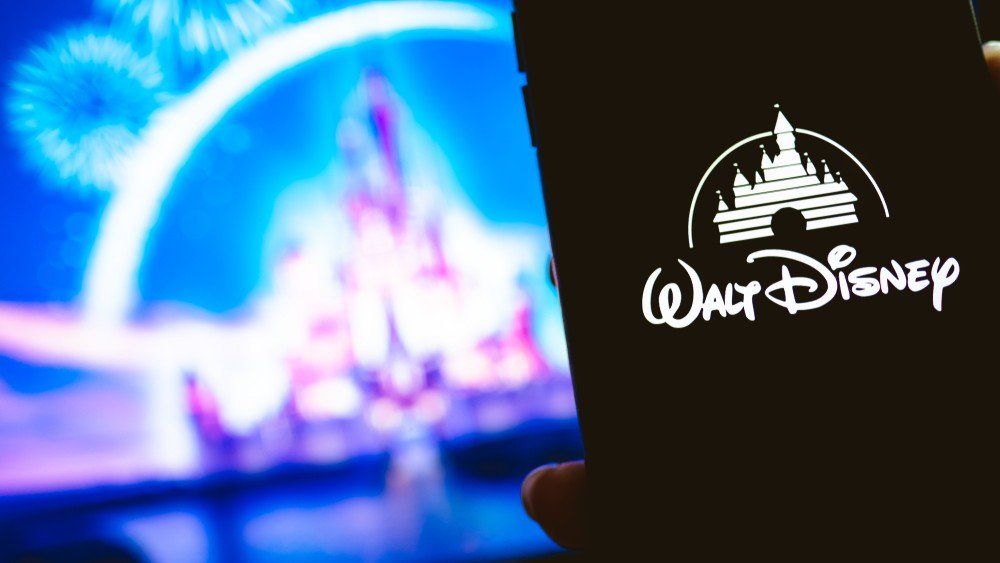 August 5 2019: hand holding the iPhone X with Disney logo on the screen. Disney background - Image (nikkimeel / Shutterstock.com)
Disney is now hiring Chicago actors for a house party scene in Chicago, Illinois for an 'Untitled Romantic Comedy' TV movie.
For Disney/FREEFORM's made for TV movie 'Untitled Romantic Comedy', we are still accepting submissions for Monday, November 11th (Pride Festival and Party/Veteran's Day). You will be outside part of the time. Some were booked already. We need your commitment. Should be a FUN time! Handsome Partner for the Director/Producer and Guy with big nose have not been selected yet. We have enough submissions though and will know by Tuesday morning on those. We do not need anyone for Monday. Tuesday is booked. If you were booked for Tuesday, we need to count on you for the bar scenes. Will have your details Monday afternoon. No extras will be needed for Wednesday or the weekend. For Thursday AND Friday (the 7th AND 8th) we need some submissions. Some talent were booked already. We need you for BOTH days for continuity. Filming at a home in Chicago. These are the House Party Scenes. Should be fun and a great opportunity! 18 (must be at least 18 because of the hours)--30 year olds still needed. This party is not just for gay. We need all genders and ethnicities. Especially with great looks and reliability records. $104 for up to 8 hours, plus time and one half overtime. Parking provided. EMPIRE PAYROLL COMPANY.
[email protected]
with your current color photo by end of day Monday This one is strict with proper IDs. Must be Government Official and not expired. PLEASE NOTE IN YOUR SUBMISSION IF YOU ARE BOOKED FOR ANY OTHER DAY. There is still a chance to work this. We just need to know.
Related: How to Find Acting Auditions and Casting Calls
Please do not apply, if you are not local or if you do not fit the description.
What do you think? Discuss this story with other fans on Instagram 
@projectcasting