Disney Commercial Casting Call for Families (Pay is $1,250/ Person)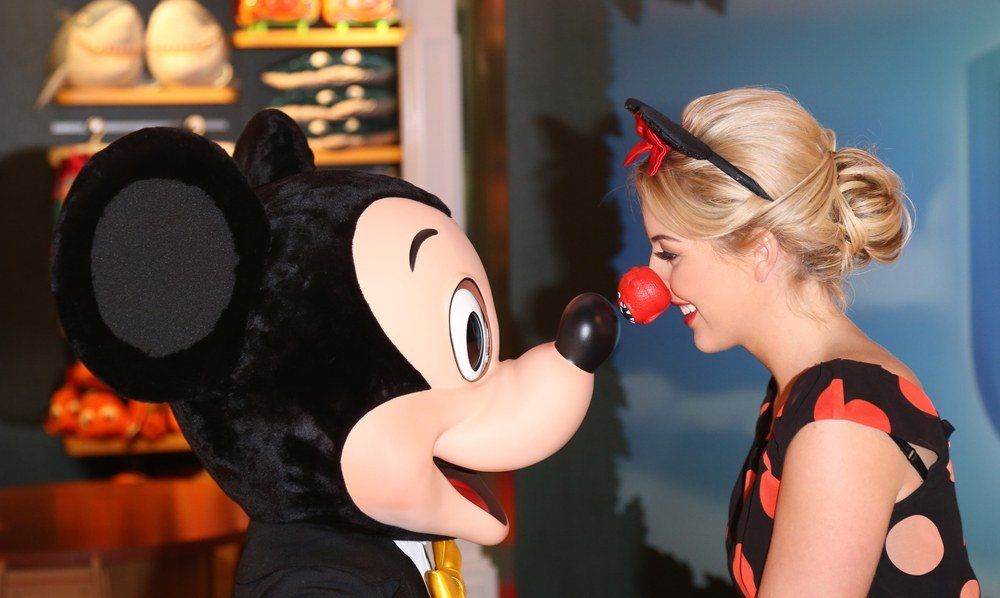 Lydia Bright aka Lydia Rose Bright at Volunt-ears with Mickey Mouse at Disney Store for Red Nose day, London. 14/02/2013 Picture by: Henry Harris
Disney is now casting families in Chicago, Illinois for an upcoming commercial.
Disney is now casting real families in the Chicago area for an upcoming commercial. O'Connor Casting Company is looking for real families. NO acting experience is required and filming will shoot in Orlando, Florida.
How to apply:
CASTING A PAID COMMERCIAL FOR DISNEY! Searching for REAL FAMILIES in the Chicago land area. If chosen, make at least $1,250.00 per family member. Yes, per person!
Shoot takes place in ORLANDO, FLORIDA. These are simple slice of life moments with real families. No acting experience required. Click here for more info and to apply click
here
. Act fast! Auditions are this Thursday, 3/21. Thank you!
Related: How to Find Acting Auditions and Casting Calls
Please do not apply, if you are not local or if you do not fit the description.
What do you think? Discuss this story with other fans on Instagram 
@projectcasting