Commercial Casting Call for Talent in Cork/Kerry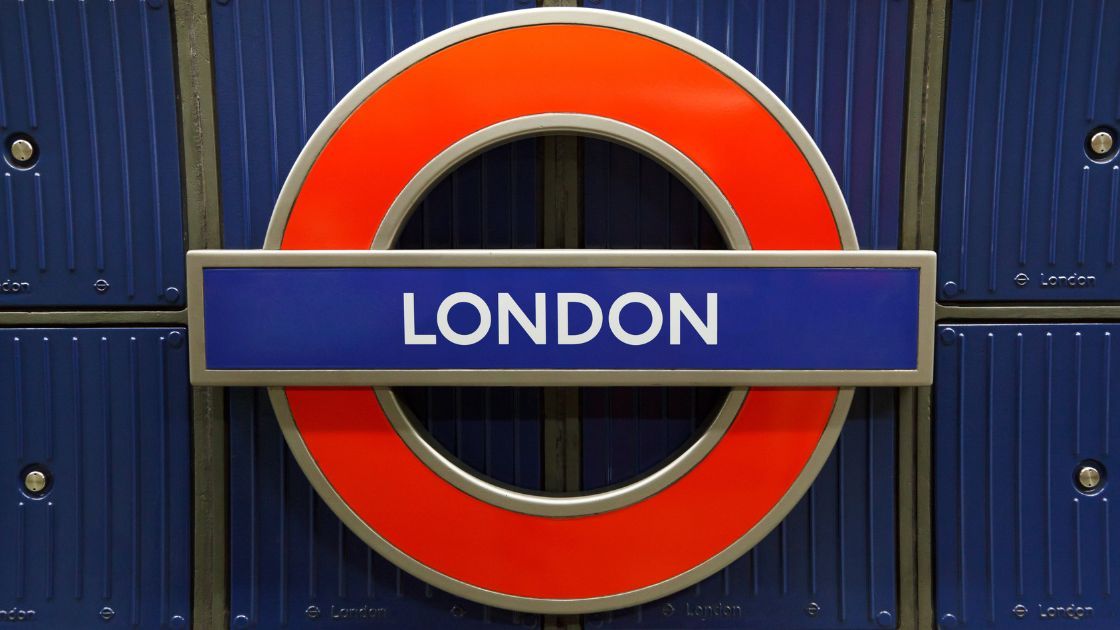 Join the acc ad campaign: Calling talented individuals in Cork/Kerry in Ireland.
Are you based in Cork or Kerry and dream of being in the spotlight? Well, this is your chance! ACC is searching for diverse and vibrant individuals to star in their exciting new ad campaign. Acting experience isn't required, but if you have a knack for singing and a lively spirit, this could be your time to shine. Get ready to show off your unique character and have a blast in front of the camera!
ACC wants to hear from adults of all ages ready to bring their energy and charisma to the screen. Whether you're a seasoned performer with a background in am-dram or musical theatre or simply enjoy singing or acting as a hobby, this casting call is open to everyone. So, don't hesitate to step forward and showcase your talents!
ACC's campaign aims to celebrate the diversity of modern, multicultural Ireland. They are looking for people from various backgrounds, ages, genders, ethnicities, body types, orientations, and abilities. By embracing inclusivity, ACC wants to create an advertisement that resonates with everyone and reflects the true beauty of Irish society. This is your chance to participate in a project that promotes unity and acceptance!
If you have talented kids, here's an opportunity for them to shine too! ACC is specifically looking for three children based in County Cork to join the campaign. They need a spirited girl aged 10-13, a boy aged 9-12 with a passion for football, and an adventurous teenager aged 16-17 who loves riding e-scooters. If your child fits the bill, take advantage of this chance to see them on the big screen!
ACC is committed to representing individuals of all abilities. They are specifically searching for an adult wheelchair user to fill one of the roles in the campaign. This is an incredible opportunity to promote inclusivity and showcase the talents and abilities of individuals who use wheelchairs. If you or someone you know matches this description, get in touch and let your star shine!
Selected performers will be generously compensated with an approximate fee of €5,000 for adults. In addition to the financial reward, this is a chance to gain exposure, build your portfolio, and have an unforgettable experience in the world of advertising. If cast, you must be available for the shoot on June 20th and 21st.
How to apply?
Check out the casting call breakdown below to audition for a role in the upcoming production.
Join Project Casting to access jobs you can apply to right now.
Commercial Casting Call for Talent in Cork/Kerry
ACC is looking for people based in CORK/KERRY for a new ad campaign.
Acting experience is unnecessary, but this campaign's performers will need to sing. You don't have to be the world's best singer but shouldn't be shy.
You may have experience in am-dram/musical theatre/as a singer or actor.
We are interested in hearing from ADULTS OF ALL AGES.
For one of the roles, we are looking for an adult who is a wheelchair user.
We're also looking for the following kids who must be based in County Cork:
A girl aged 10 - 13

A boy aged 9 - 12 who plays football

A boy aged 16 - 17 who rides an e-scooter.
The campaign aims to represent people with a diversity of ages/gender/ethnicity/body type/orientation etc in order to showcase modern, multicultural Ireland.
We're looking for people who are characterful and have a sense of fun.
You will receive a very nice fee if cast - approx 5k for adults.
You must be free on June 20th & 21st for the shoot.
Interested? Apply Now!
You deserve to get discovered. Find more jobs, networking opportunities, and resources on Project Casting.