'The Cher Show' Open Casting Call for the Lead Speaking Role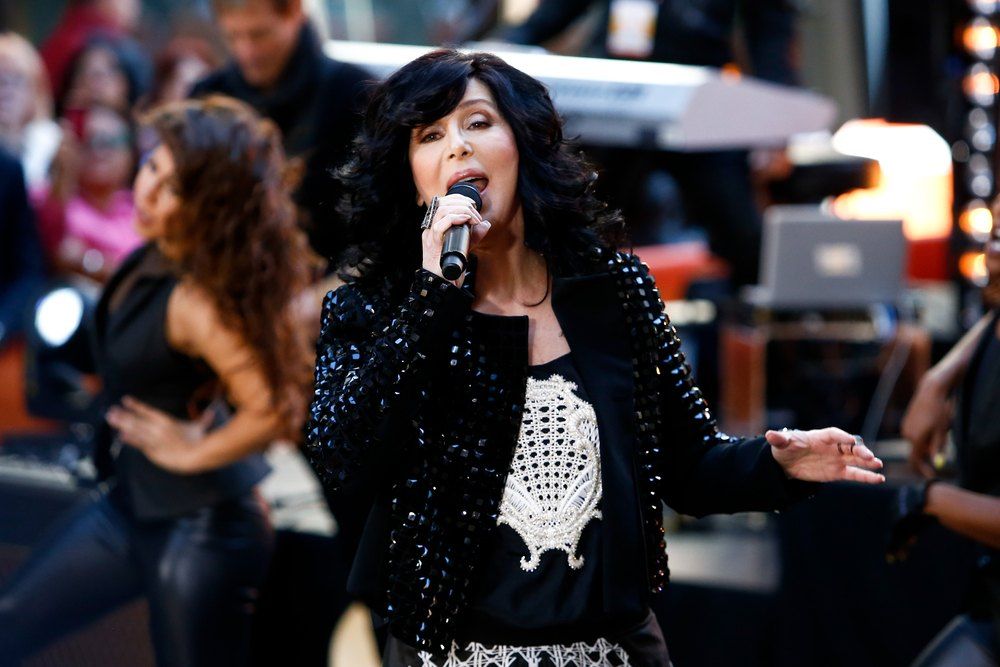 NEW YORK-SEP 23: Singer Cher performs on NBC's Today Show at Rockefeller Plaza on September 23, 2013 in New York City. (Debby Wong / Shutterstock.com)
Broadway's The Cher Show open casting call for the lead principal role.
Telsey & Company Casting is now casting the principal role of BABE in the upcoming production, The Cher Show.
Casting directors are looking for a female actress in their late teens to early 20s. Producers are looking for talents to play Cher at the early stage of her life. Casting directors are seeking talents that can sing, and act.
Auditions will take place on Friday, July 21st in NYC. Anyone auditioning must be available October 2nd through October 29th in New York City.
Talents should be prepared to sing 16 bars a cappella of a pop/rock song.
For more information, check out the casting call breakdown below:
About The Cher Show:
The Cher Show,
the new musical based on the life and career of pop icon Cher, will arrive on Broadway in 2018, according to a tweet posted by the actor. In her posting Cher writes, "Just got off [the> phone with writer and director of [the] musical. There will [be] performance in [the] theatre with actors, dancers, singers! It'll [be] on Broadway 2018." To audition for a role on
The Cher Show,
check out the casting call breakdown below.
The Cher Show Casting Call
What do you think? Discuss this story with fellow
Project Casting
fans on
Facebook
. On Twitter, follow us at @projectcasting.
If you are not local and/or do not fit the description, do not apply