CBS' Series "Interrogation" is Now Hiring Extras for a Party Scene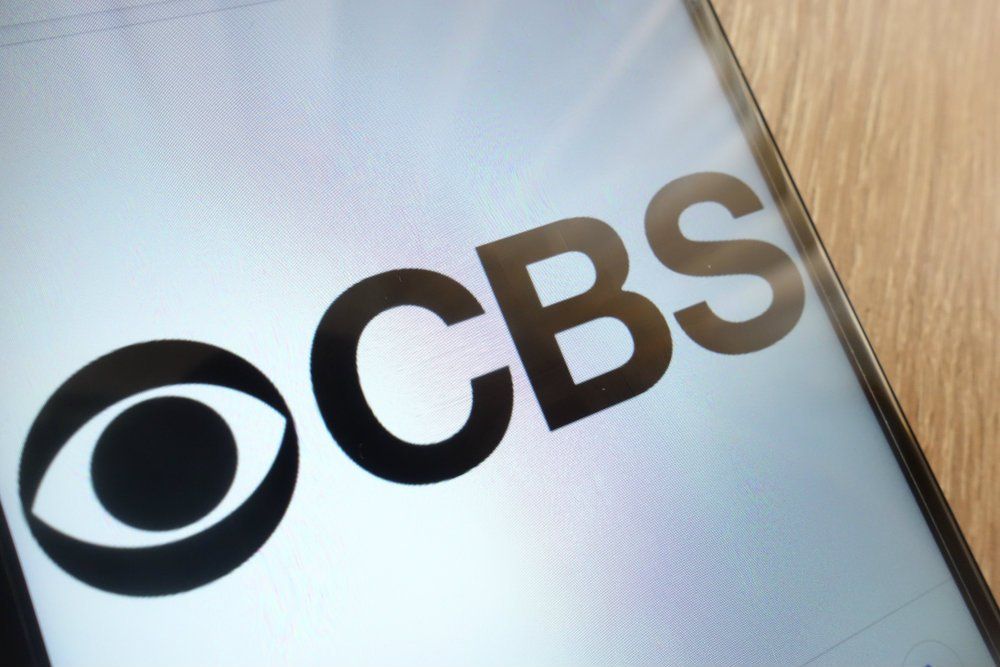 KONSKIE, POLAND - JULY 21, 2018: CBS logo displayed on a modern smartphone (Piotr Swat / Shutterstock.com)
CBS series "Interrogation" is now hiring extras for a party scene in Albuquerque, New Mexico.
Sande Alessi Casting is now casting extras to work on a party scene for the CBS series "Interrogation". Casting directors are looking for men and women, ages 20 to 45 years old with a thin to average build.
About "Interrogation:"
According to Deadline, the new series is based on a true story that spanned more than 30 years, where a young man was charged and convicted of brutally mudering his mother. Each episode will center around an interrogation directly taken from the real police files, with the mission of turning the viewer into a detective. The show will star Peter Sarsgaard in the CBS All Access series.
How to apply:
**CASTING NOTICE** The New Series Interrogation is looking for Party Attendees for tomorrow in ABQ! Casting for Males and females, 20-45 Years Old, Thin to average build, Hippies, Stoners, and various other party types needed. Must have 70s/80s style hair. If this is you or someone you know please email current photos, full sizes, if youre comfortable with doing "Movie" party drugs (Smoking, snorting, etc), and a contact cell to
[email protected]
with "PARTY GOER" in the subject line.
Related: How to Find Acting Auditions and Casting Calls
Please do not apply, if you are not local or if you do not fit the description.
What do you think? Discuss this story with other fans on Instagram @projectcasting