CBS New Series 'The Code' is Now Casting New York Musicians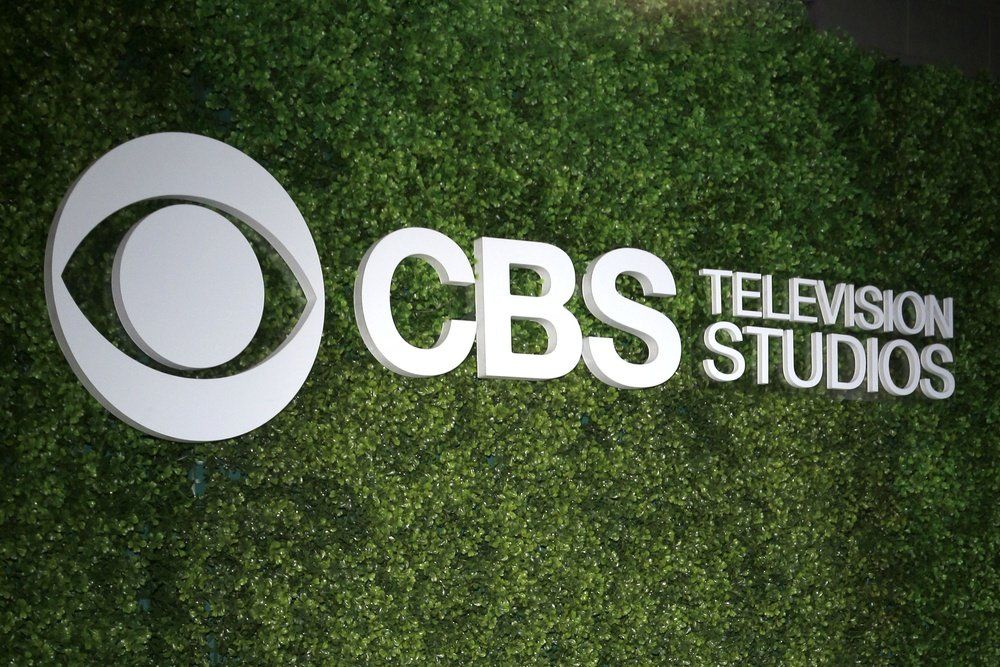 LOS ANGELES - JUN 2: CBS Emblem at the 4th Annual CBS Television Studios Summer Soiree at the Palihouse on June 2, 2016 in West Hollywood, CA (Kathy Hutchins / Shutterstock.com)
Grant Wilfley Casting is now casting Marine Band members who have experience playing the tuba, french horn and saxophone. Filming will shoot on Wednesday, February 8th in Brooklyn, New York City. Since it's to portray the military role, men should be comfortable receiving short hair cut and being cleanly shaven for the shoot date.
About The Code:
The military's brightest minds tackle the country's toughest legal challenges at the Marine Corps Base Quantico, where every attorney is trained as a prosecutor, a defense lawyer, an investigator, and a Marine. Working side-by-side, they serve their country with integrity while often putting aside ideals for the sake of the truth.
How to audition?
To audition for a role in the upcoming TV series, check out the casting call breakdown below.
CBS The Code Casting Call
Grant Wilfley Casting is seeking SAG/NON UNION to portray Marine Band members, with experience playing the TUBA, FRENCH HORN, or SAXOPHONE. Tentative work date is Wednesday, February 6th. This will be interior work, filming in Brooklyn. Must have full day availability! Rate will be $180/8. Since it's to portray military role, men should be comfortable receiving short hair cut and being clean shaven for the shoot date. If you're interested and fit the description, please email in to
[email protected]
with the subject line "FACEBOOK INSTRUMENT" and include the following information: -your name -your union status -your phone number -please note the instrument you play and your level of experience -note if you own the instrument/would be able to bring to set -sizes (men: height, weight, jacket, neck x sleeve, waist x inseam, and shoe // women: height, bust-waist-hips, dress/pant, and shoe) -men: ok with hair cut? -men: ok with clean shaven? -please note if you have any visible tattoos that would be seen in short sleeve -have you worked the Code previously? -please include 2-3 recent photos that show your current look *PLEASE DO NOT SUBMIT IF YOU DO NOT HAVE EXPERIENCE PLAYING ANY OF THE LISTED INSTRUMENTS* Must be 18+ and local to the NY area to work the scene!
Please do not apply, if you are not local or if you do not fit the description.
What do you think? Discuss this story with other fans on Instagram
@projectcasting