CBS' 'Hawaii Five-0' is Now Casting Gym Goers in Oahu, Hawaii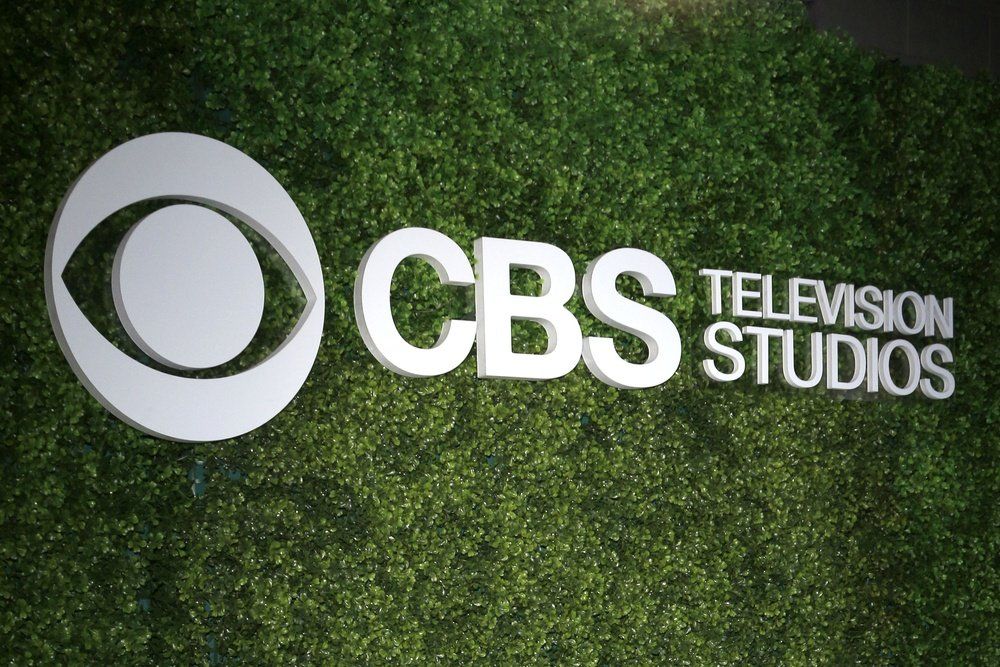 LOS ANGELES - JUN 2: CBS Emblem at the 4th Annual CBS Television Studios Summer Soiree at the Palihouse on June 2, 2016 in West Hollywood, CA (Kathy Hutchins / Shutterstock.com)
Hawaii Five-O Season 9 is now casting gym goers in Oahu, Hawaii.
CBS is now looking for women to work as gym goers on January 18th in Oahu, Hawaii. Producers are seeking extras to work on the scene filming in Hawaii.
About Hawaii Five-O:
CBS books a new version of the classic "Hawaii Five-0" series, with Alex O'Loughlin in the lead role as Detective Steve McGarrett and Scott Caan portraying Danno. The detectives are part of an elite task force whose mission is to eliminate crime on the beaches of the Aloha State. Assisting McGarrett
and Danno are Capt. Lou Grover, who formerly headed Hawaii's SWAT unit; Jerry Ortega, the islands' local conspiracy theorist; and Tani Rey, a bold, recent police academy graduate. The brash unit spar and jest among themselves but remain determined to eliminate the seedy elements from the nation's 50th state.
How to apply?
To audition for a role in the upcoming TV series, check out the casting call breakdown below.
CBS Casting Call
**CASTING NOTICE** The Hit Series H50 is looking for women only as Gym Goers on 1/18/19! If this is you or someone you know please email current photos, full sizes, union status, and contact cell to
[email protected]
with "1/18/19 " in the subject line.
Please do not apply, if you are not local or if you do not fit the description.
What do you think? Discuss this story with other fans on Instagram
@projectcasting