How to Get Cast in CBS 'Blue Bloods'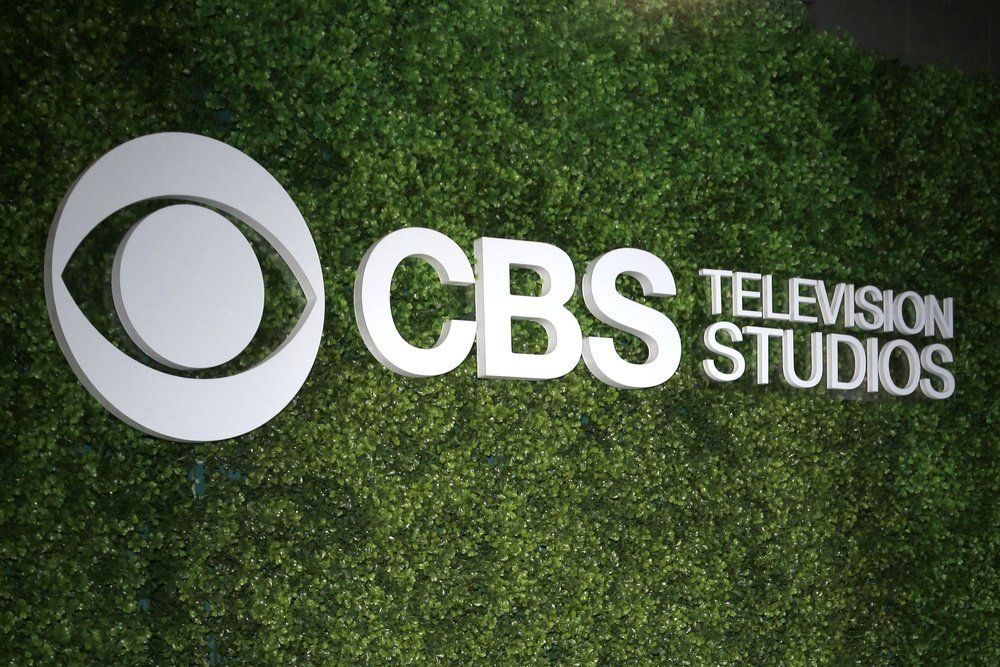 LOS ANGELES - JUN 2: CBS Emblem at the 4th Annual CBS Television Studios Summer Soiree at the Palihouse on June 2, 2016 in West Hollywood, CA (Kathy Hutchins / Shutterstock.com)
CBS 'Blue Bloods' casting call for Vietnamese actors in New York City.
CBS 'Blue Bloods' casting directors are now casting actors to work on scenes filming in New York City between October 6th and 17th. Producers are now casting the following roles:
Seeking: Vietnamese Actors for Blue Bloods (CBS).
9-12 yrs old.

Must speak Vietnamese
How to apply?
Join Project Casting to access jobs you can apply to right now.
Check out the casting call breakdown below to audition for a role in the upcoming production.
What is CBS 'Blue Bloods'?
Blue Bloods is an American police procedural drama television series that airs on CBS. The show follows the lives of the members of the fictional Reagan family, who are all involved in law enforcement in some way. The patriarch of the family is Frank Reagan (played by Tom Selleck), who is the Commissioner of the New York City Police Department. His sons include Danny (played by Donnie Wahlberg), a detective in the NYPD's homicide unit, and Jamie (played by Will Estes), an NYPD police officer. Frank's daughter Erin (played by Bridget Moynahan) is the Assistant District Attorney for New York County.
The show has been praised for its realistic portrayal of law enforcement and the criminal justice system.
Blue Bloods premiered on CBS on September 24, 2010. It is currently in its ninth season and has been renewed for a thirteenth season, which is set to air in the fall of 2022.
CBS 'Blue Bloods' Speaking Role Casting Call
Seeking Vietnamese Actors for Blue Bloods (CBS). 9-12 yrs old.
This kid runs around his neighborhood as Danny tries to get info on Sonny's whereabouts. CO-STAR.
*MUST SPEAK VIETNAMESE. The episode is shooting one day in NYC between 10/6 - 10/17.
Interested? Apply Now
CBS 'BLUE BLOODS' Featured Son Casting Call
CBS SERIES - BLUE BLOODS is looking for kids, age 6-8, appear Black, to portray son of principal actor.
This role is photo selected by the director. COVID TEST 11/7 or 11/8 (NYU Hospital – NYC or Mineola), Work 11/9 (NY area) - PHOTOSTILL
Rate: $193/8, COVID test $100 stipend
Minor must have valid minor work permit, trust account set up, valid PHOTO ID to complete an I9 document.
Guardian & minor must be fully vaccinated (booster not required) or they will have to request an exemption.
Interested? Apply Now
Acting Tips
One of the most important aspects of being a successful actor is adapting to different roles and genres. Whether you're playing a lead in a big-budget Hollywood blockbuster or a smaller independent film, it's essential to adjust your performance accordingly. Here are some tips on how to do just that:
Do your research
No matter what role you're playing, it's essential to do your research and understand the character you're portraying. What are their motivations? How do they behave in different situations? The more you know about your personality, the better equipped you'll be to play them convincingly on screen.
Get into character
Once you've researched, it's time to get into character. This means getting into the mindset of your personality and understanding how they would react in different situations. For example, if you're playing a scene where your character is angry, you must channel that emotion and not just act like you're mad.
Be prepared
It's essential to be prepared for anything when you're on set. This means knowing your lines inside out and being ready for any unexpected changes or challenges that might come up. If you're well prepared, it will show in your performance and make it that much easier to stay in character.
Take direction
One of the most important things an actor can do is take direction from those in charge. Whether it's the director, the producer, or even your co-stars, it's essential to be open to feedback and willing to make changes if necessary. If you're not open to direction, it will be challenging to make the necessary adjustments to your performance.
Relax and have fun
Last but not least, it's important to relax and have fun while you're on set. It's easy to get caught up in the pressure of performing, but if you can relax and enjoy yourself, it will show in your performance. After all, acting is supposed to be fun!
You deserve to get discovered. Find more jobs, networking opportunities, and resources on Project Casting.

More Project Casting Entertainment Careers:
How to Get Cast in 'No Hard Feelings' Starring Jennifer Lawrence
No Hard Feelings starring Jennifer Lawrence cast, casting calls, auditions, and news you should know. No Hard Feelings casting directors are now casting actors,...
How To Get Cast in HBO's 'The Righteous Gemstones Season 2
HBO's 'The Righteous Gemstones' season 3 is now casting in Charleston, South Carolina. HBO's 'The Righteous Gemstones' Season 3 is now hiring actors, models, an...
Sports Commercial Boston Casting Call for Athletes
Sports commercial casting call for athletes in Boston, Massachusetts Casting directors are now casting actors, models, and influencers to work on scenes filming...