London Casting Call for Posh Foodies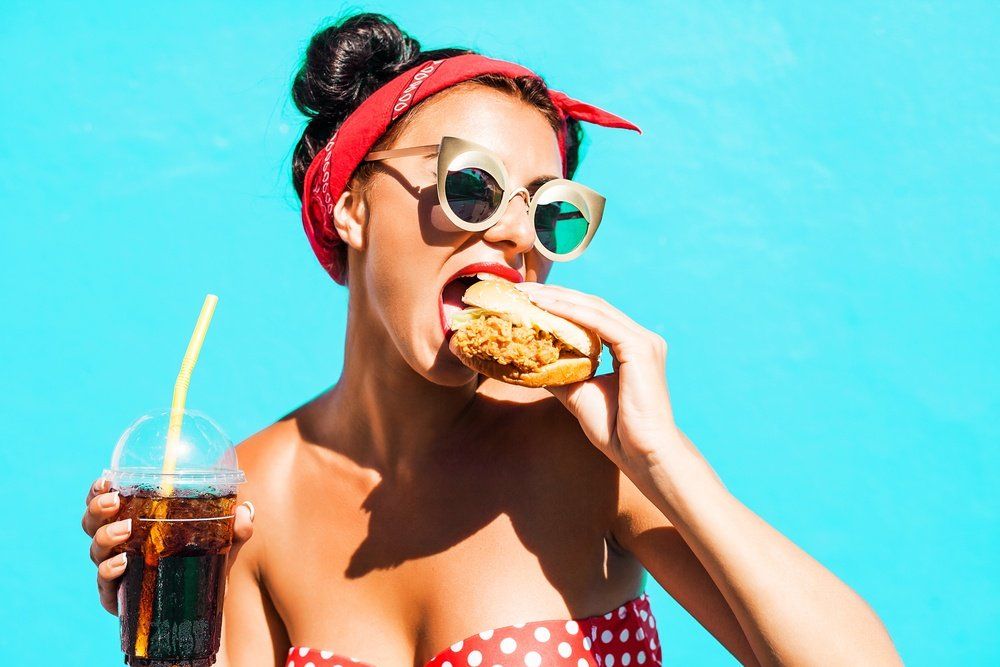 Calling all posh foodies: Your chance to shine in a food event in United Kingdom.
Are you a self-proclaimed food enthusiast with a refined taste for the finer things in life? Do you have a posh accent that perfectly complements your love for exquisite cuisine? If so, we have an exciting opportunity for you! A casting call is underway for real people, not actors, who embody the essence of posh foodies. Learn more about this incredible chance to showcase your culinary passion on camera.
The casting directors are seeking groups of two to five individuals who share a common bond, whether they are neighbors, family members, friends, or flatmates. As long as you and your group are 18 or older and possess a genuine posh accent, this casting call is meant for you. The filming will take place near the vibrant city of London, providing a picturesque backdrop to your gastronomic journey.
If selected, the chosen cast members will be required for one or two days of filming between the 6th and 8th of June, 2023. The exact dates and times will be communicated to the selected participants. Additionally, there is a possibility of a wardrobe fitting, where you'll get a chance to dress the part and feel like the posh food connoisseur you truly are.
In terms of compensation, each person in the selected cast will receive £1,500. This payment covers one day of filming, the wardrobe fitting, and a fee for appearing in the campaign. If a second shoot day is required, participants will receive an additional £350. Furthermore, an exciting opportunity awaits those whose captivating presence makes it into the final TV materials – an extra £1,500 as a bonus!
If you've always considered yourself a posh foodie, this casting call presents an unparalleled chance to indulge your passion for extraordinary cuisine. Whether you're sipping champagne, discussing the intricacies of Michelin-starred dishes, or exploring the delicate art of plating, this filming opportunity promises to be a memorable experience. Take your chance to shine among fellow food enthusiasts and be part of a captivating campaign. Apply now, embrace your love for the finer things, and let your posh accent steal the show!
How to apply?
Check out the casting call breakdown below to audition for a role in the upcoming production.
Join Project Casting to access jobs you can apply to right now.
Casting Call for Posh Foodies
CASTING FOR POSH FOODIES.
We are looking for:
Real people rather than actors. We are looking for groups of two up to five (neighbours / family / friends / flatmates etc). Aged 18+
Filming will be a recorded food event, and will take place near London.
The selected cast will be needed for 1 or 2 days of filming between 6th-8th June 2023 (dates and times TBC). Cast might also be invited to a wardrobe fitting.
Payment info (per person)
£1,500 (which covers one day of filming, a wardrobe fitting a fee for appearing in the campaign
Additional £350 for a 2nd shoot day (if required)
An additional £1,500 if they featured in final TV materials
CASTING GROUPS - pairs or groups of around 5:
POSH FOODIES / LOVERS OF THE FINER THINGS - genuine posh accents are a must!
Interested? Apply Now!
You deserve to get discovered. Find more jobs, networking opportunities, and resources on Project Casting.