Casting Call for Boston Actors with Acting Experience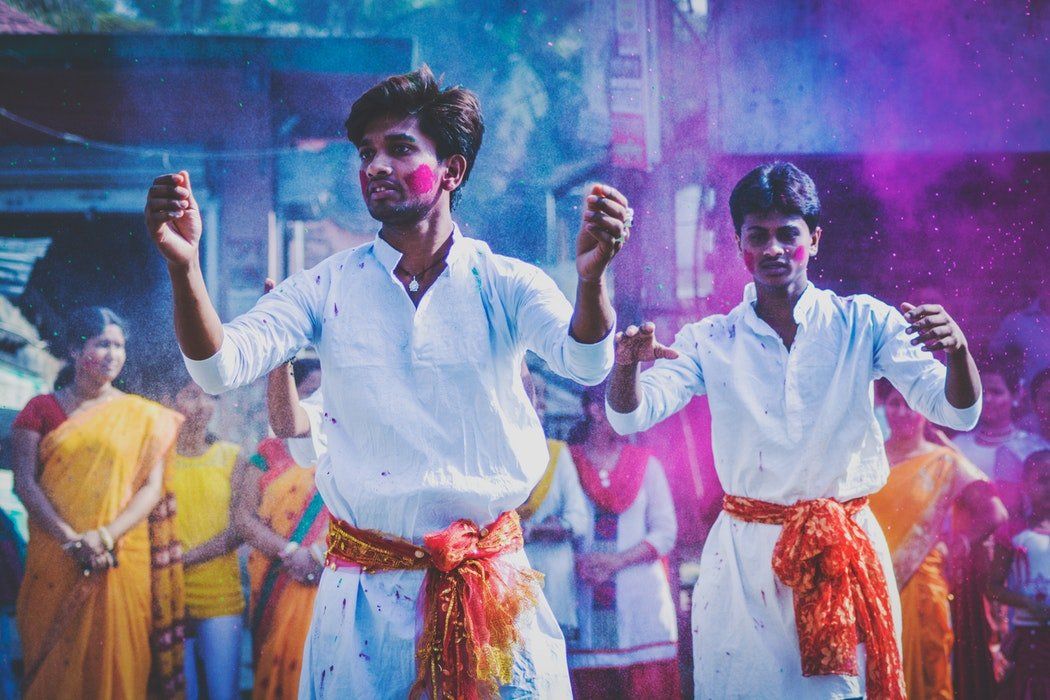 "Holy", the festival of Color is one of the important festivals of India. Here I present One of the shots that was randomly taken at the Celebration at Bengal. (image credit Debashis Biswas via unsplash)
TV series speaking role casting call in Boston.
Casting directors are now casting actors, models, and talent to work on scenes filming between October 1st through October 22nd in Boston, Massachusetts.
Producers are seeking the following types:
South Asian Women in their 40s and 50s

Acting experienced required

Pay is $1,005
If interested, please submit a headshot and resume to: [email protected]
Related: How to Find Acting Auditions and Casting Calls
Please do not apply, if you are not local or if you do not fit the description.
What do you think? Discuss this story with other fans on Instagram @projectcasting