Carter's Photo Shoot Casting Call for Baby and Kid Models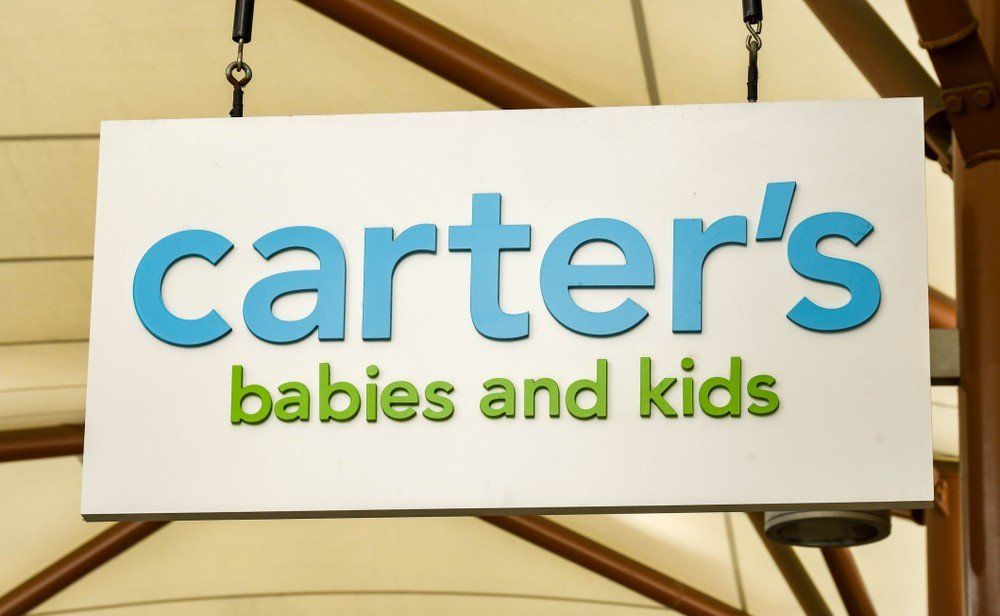 Carter's photoshoot is now casting kid and baby models in Atlanta, Georgia.
Carter's casting directors are now casting, actors, models, and influencers to work on scenes filming in Atlanta, Georgia this December 21st and 22nd. Talents will be compensated between $375 to $500 per day plus an additional $100 for a fitting.
Join Project Casting to gain access to jobs you can apply to right now!
Producers are seeking and hiring baby and kid models with the following sizes:
How to apply?
To audition for a role in the upcoming Carter's photoshoot, check out the casting call breakdown below.
Carter's Photoshoot Casting Call
CARTERS IS SEEKING SIBLINGS!
Specifically 9M boy + 3T girl (but baby can be between 6-9M or 9-12M and toddler girl can be between 3-4T)
THIS IS ACCORDING TO CLOTHING SIZE, NOT AGE. IF YOUR CHILD FITS THE CLOTHING SIZE, YOU CAN SUBMIT!
MUST BE AVAILABLE TO ATTEND CASTING, FITTING, AND SHOOT DATES IN PERSON!
CASTING 12/19
FITTING 12/20

SHOOT DATES 12/21-22
Rates:
$375 p/days booked for babies
$500 p/day booked for kids (2yrs and up)
$100 flat fit fee for fitting (if your child is actually fit in clothes)
(ALL MINUS 20% AF)
Want this job? Apply Here!
Looking for more jobs? Project Casting has your back!

Click here

to find more jobs you should know.