Carhartt Social Media Commercial Casting Call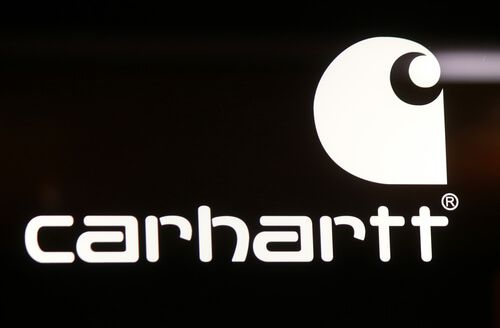 Carhartt commercial casting call in New York City.
Casting directors are now casting outdoorsmen who love and wear Carhartt to work on a commercial filming in New York City. Producers are looking for real people who use Carhartt products. To audition for a role on the Carhartt commercial, check out hte casting call details below.
Carhartt Commrecial Casting Call
GENUINE is looking for OUTDOORSMEN who love and wear Carhartt for a Social Media Campaign! • Do you use Carhartt products? • Are you a Hunter or Outdoorsperson?
If you answered yes, then we want to hear from you! Please fill out our online questionnaire at the link below ASAP to be considered:
https://form.jotform.com/61655650676969
Those selected for the final project will be FULLY compensated. We look forward to receiving your submission!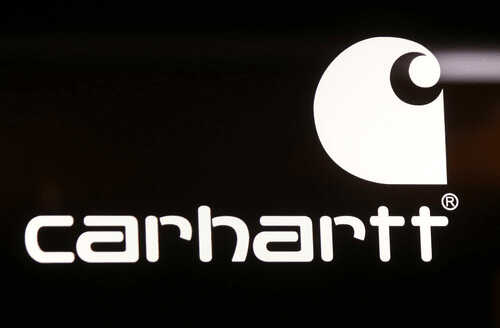 ---
If you are not local and/or do not fit the description, do not apply
Do you think you are perfect for this role? Leave us a comment below and tell casting directors why you should be selected!
---