Cardi B's "Hustlers" Casting Call for a NYC Hotel Rooftop Pool Scene
New York, NY - September 29, 2018: Cardi B performs on stage during 2018 Global Citizen Festival: Be The Generation in Central Park - Image (lev radin / Shutterstock.com)
Grant Wilfley Casting is now casting hip, attractive and fit types to play patrons on a hotel rooftop scene. Filming will shoot on March 28th in New York City.
About "Hustlers":
Directed by Lorene Scafaria, Jennifer Lopez, Constance Wu and Cardi B will star in a movie inspired by a New York Magazine article entitled "The Hustlers at Scores." The article written by Jessica Pressler, centers around a crew of savvy former strip club employees who work together to turn the tables on their Wall Street clients. Lopez plays the leader of the group who take their plans of getting a full cut too far.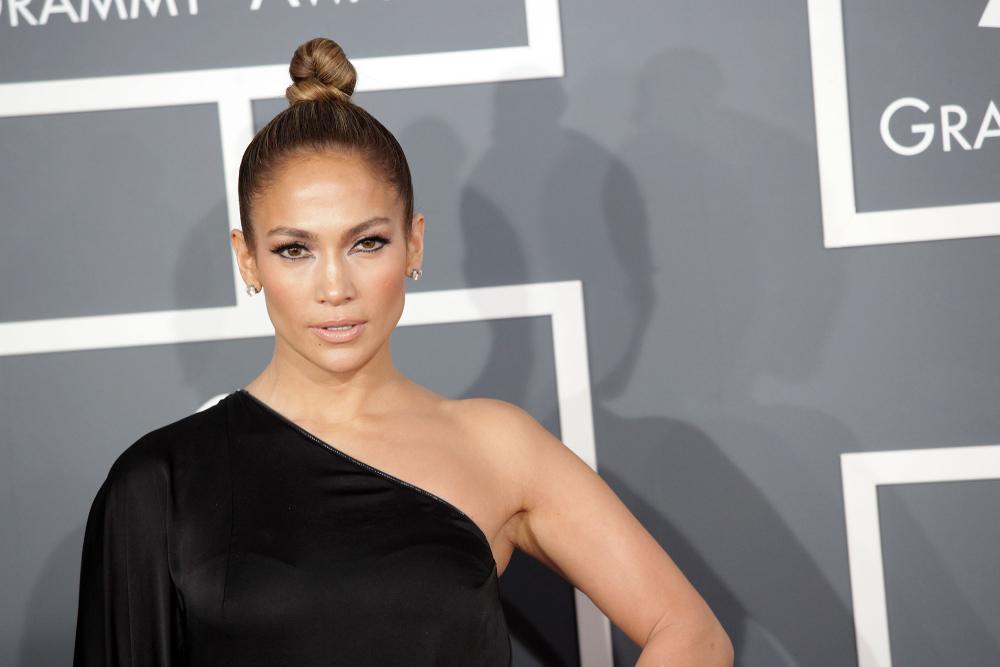 The movie takes place in the wake of the financial crisis and explores how it impacted strippers who relied on Wall Street executives.
"The film is an empathetic look at women and men, our gender roles, what we're valued for, what we've been told is our value in every movie, TV show, every corner of culture," Scafaria said. "Men have been told they're worth the size of their bank accounts. Women have been told they're worth the symmetry of their faces, their bodies, their beauty and that's what this film is based on. The rules of the club are the rules of the world."
How to apply:
GWC is seeking SAG-AFTRA/NON-UNION hip, attractive, fit types to portray patrons on a hotel rooftop. Shooting for summer season, so would be wearing swimwear & possibly going in heated pool. EXTERIOR work tomorrow 3/28 in NYC area. HEAT AND COVER UPS BETWEEN TAKES WILL BE A THING.
Rate adjustment is TBD! If interest please email
[email protected]
with the subject line: FACEBOOK POOL 3/28 with the following information: -Your name -Union Status -Phone number -Please note that you are OK with EXTERIOR work. -Please note that you are OK with wearing swimwear and possibly going into heated pool. -Confirm you have no worked on Hustlers yet -Send some photos/ selfies to show your current look -Confirm you have no visible tattoos, if you have any note where they are located -What forms of ID you plan on bringing for your I-9 We will be in touch once we receive your initial confirmation!
Related: How to Find Acting Auditions and Casting Calls
Please do not apply, if you are not local or if you do not fit the description.
What do you think? Discuss this story with other fans on Instagram 
@projectcasting