Bollywood Casting Call for Male Actors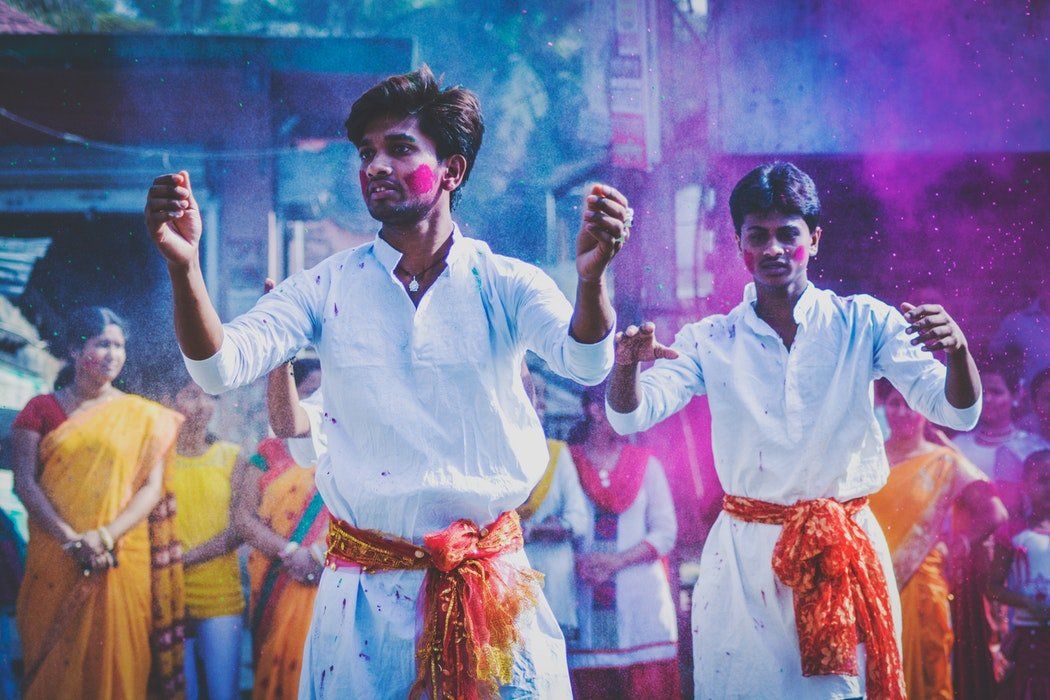 "Holy", the festival of Color is one of the important festivals of India. Here I present One of the shots that was randomly taken at the Celebration at Bengal. (image credit Debashis Biswas via unsplash)
Calling all male actors/dancers: Your chance to shine in Bollywood, India.
Bollywood films are known for their vibrant music and dance sequences, and now you have the opportunity to be a part of that magic. An upcoming feature film is seeking male actors/dancers in the age bracket of 25-30 years who are trained in any dance form. This is your chance to showcase your talent and potentially make a name for yourself in the Bollywood industry.
To be considered for this casting call, you must have a passion for dance and acting, as well as a strong work ethic and a willingness to learn. Whether you are classically trained in Bharatanatyam or have a background in hip-hop, there is a place for you in this film.
In addition to your dance skills, you should also have some acting experience or be willing to take on a speaking role in the film. The ability to emote and convey emotion through facial expressions and body language is just as important as your dance technique.
If you meet the requirements and are interested in auditioning, prepare a dance routine showcasing your strengths and unique style. It's also a good idea to have a headshot and resume on hand to provide to the casting directors.
Being a part of a Bollywood film can be an incredible opportunity for growth and exposure, so don't miss your chance to make a name for yourself in this exciting industry. Good luck, and happy dancing!
This casting call is a golden opportunity for male actors/dancers with a passion for Bollywood-style dance and acting to showcase their talent in an upcoming feature film. With hard work, dedication, and a willingness to learn, you could potentially make a name for yourself in the Bollywood industry. Don't miss your chance to shine - prepare your dance routine and headshot, and show them what you're made of!
How to apply?
Check out the casting call breakdown below to audition for a role in the upcoming production.
Join Project Casting to access jobs you can apply to right now.
Bollywood Casting Call for Male Actors
CASTING CALL FOR AN UPCOMING FEATURE FILM
WE ARE LOOKING FOR:
MALE ACTOR/DANCERS IN THE AGE BRACKET OF 25-30 YEARS WHO ARE TRAINED IN ANY DANCE FORM.
Interested? Apply Now!
You deserve to get discovered. Find more jobs, networking opportunities, and resources on Project Casting.