'BLADE' Reboot is Now Casting Two Speaking Roles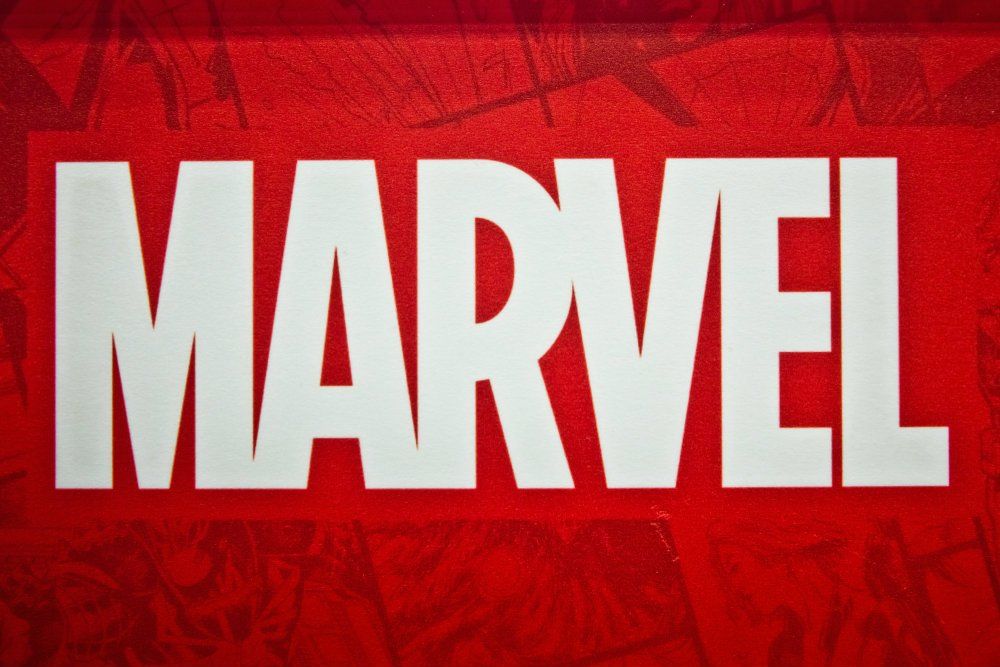 Moscow, Russia - March, 2018: Marvel logo sign printed on banner. Marvel Comics Group is a publisher of American comic books and related media (Ekaterina Kupeeva / Shutterstock.com)
BLADE reboot (Film) cast, casting calls, auditions, and news you should know.
Join Project Casting to access jobs you can apply for right now!
On July 20, 2019, at the San Diego Comic-Con, Marvel Studios announced they would be rebooting the character and integrating Blade into the Marvel Cinematic Universe (MCU), with Mahershala Ali being cast as the title character.
Ali has created an amazing trail in pop culture in recent years. After earning his first Oscar-winning performance in 2016's Moonlight, Ali appeared in big productions including True Detective season 3, Hidden Figures, and Alita: Battle Angel. Ali also won a second Oscar for his work in Green Book. He also appeared in Marvel's Luke Cage and Spider-Man: Into the Spiderverse.
According to ScreenRant, Marvel Studios' Blade reboot will reportedly begin filming sometime in 2021.
Blade Reboot is now casting two speaking roles
The upcoming Marvel Studios Blade film is ramping up production. 
According to reports, the upcoming production is ramping up as two casting calls for black female roles. 
Betsy – 20 to 35 year old Black/African-American female. Described as an aspiring heroine, and they are looking for someone with "strong comedy skills'
Lucy – 20s to 30s Black/African-American female. She is described as tough and on the run after the death of her mother under "mysterious circumstances," and is living off the grid.
The character names are probably meaningless but, some news outlets believe these roles could be for Blade's estranged daughter Fallon Grey, but there is little information to support this theory. 
Hopefully, more details come out soon as the film begins to head into production.
Stay tuned for casting calls, auditions, and news by signing up for Project Casting. Click here to signup.
In related news, production for Captain Marvel 2 is ramping up and casting directors are now casting two speaking roles. As the Disney-owned studio is set to release dozens of films over the next few years, Marvel will use both theaters and Disney+ as their platforms. They have a lot of new projects coming soon including Captain Marvel 2, which will showcase the arrival of a new superhero trio for the very first time. Brie Larson will reprise her role in the upcoming sequel and she will be joining forces with Iman Vellani and Teyonah Parris. While Kamala Khan's storyline is still unknown, Monica Rambeau's plot is becoming more and more interesting in the Disney+ streaming series WandaVision.
 In addition, Disney casting directors are holding an open casting call for actors to audition in an upcoming undisclosed production. Disney casting directors are now casting actors, models, and talent to work on scenes filming in Atlanta, Georgia. Details for the upcoming production have not been released. However, Sarah Finn Casting and Feldstein Paris Casting, two of the biggest casting directors in Hollywood are currently accepting video submissions for the upcoming production.
More Project Casting Entertainment News:
'Spider-Man 3' is Now Casting in Atlanta (Update: NEW ROLES!)
Spider-Man 3 is reportedly casting and hiring actors in Atlanta, Georgia. Join Project Casting to access jobs you can apply for right now! Casting directors are now casting actors, models, and talent to work on scenes filming…
How to Get Cast on 50 Cent's 'BMF: Black Mafia Family'
Learn how to get cast on 50 Cent's 'Black Mafia Family' TV series for Starz. Join Project Casting to access jobs you can apply for right now! Curtis "50 Cent" Jackson is moving forward with his…
How to Get Cast in Daniel Radcliffe's "Miracle Workers" Season 3
Miracle Workers (TV Series) cast, casting calls, auditions, and news you should know. Daniel Radcliffe's Miracle Workers season 3 is now casting in Los Angeles, California. Miracle Workers is a comedy anthology TV series based on the writings…