Nationwide Casting Call for Barbie Fans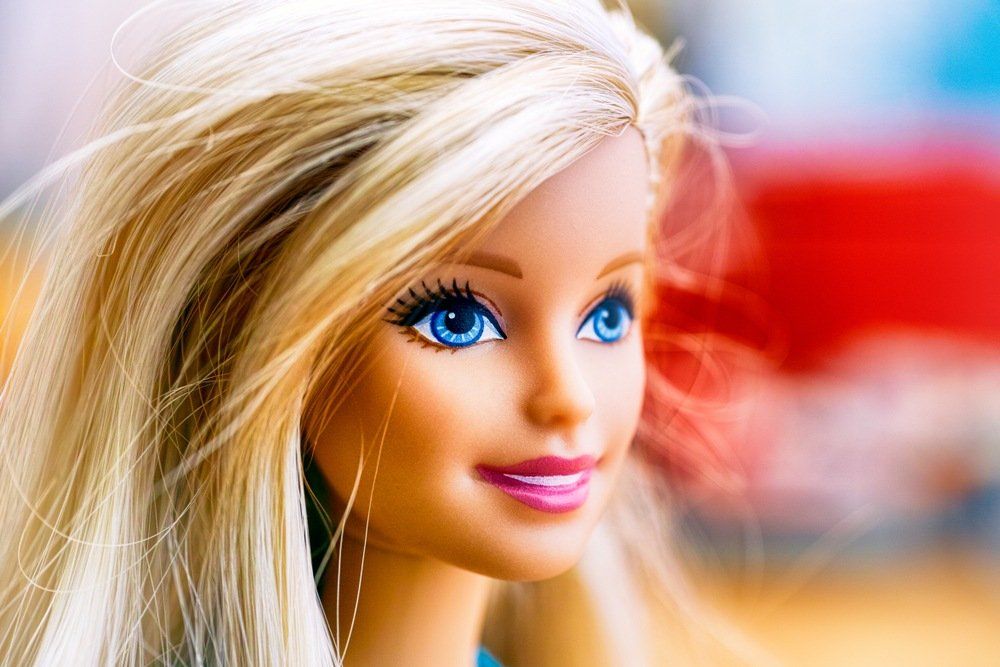 Tambov, Russian Federation - March 30, 2016 Portrait of Barbie doll with blond hair. Studio shot. (Ekaterina_Minaeva / Shutterstock.com)
A nationwide casting call for Barbie fans.
Do you have the ambition and creativity to become one of Barbie's #1 fans? Now is your chance! There's a nationwide casting call for Barbie fans and here are all the details:
To be considered for this fabulous opportunity, applications must be complete. That means signing and completing a Contestant Application Form, submitting two recent photos of yourself (face/selfie and full-body), and providing a photocopy of your State Driver License or Photo ID.
But wait, there's more! The icing on this cake is that you must submit a video telling us why you should be chosen as Barbie's biggest fan. This is your time to shine – so go wild with your creativity! Show off your collection of Barbie merchandise, dress in an outrageous Barbie-inspired outfit… do anything to help set yourself above all other applicants.
Also, note that you must be at least 18 years old to apply. So if you meet the criteria and are ready to prove why you deserve this spot on the show – let's go!
How to apply?
To audition for a role in the upcoming production, check out the casting call breakdown below.
Join Project Casting to access jobs you can apply to right now.
Nationwide Casting Call for Barbie Fans
INSTRUCTIONS:
Applications will be considered only if they are complete. Completed applications consist of the following:
Signed and Completed Contestant Application Form

Two recent photos of yourself (Face/selfie and full-body)

A photocopy of your State Drivers License or Photo ID
YOU MUST SUBMIT A VIDEO TELLING US WHY YOU ARE BARBIE'S #1 FAN.

There is a section in the application for your video link. (This is your time to shine and plead your case as to why we should choose you to appear on this show.) Be as creative as you can, because you will be competing against other # 1 fans for a spot on the show. Do things like, show us your Barbie collection, wear your Barbie outfit. Try to set yourself apart from other people claiming to be Barbie's biggest fan!

PLEASE NOTE: YOU MUST BE AT LEAST 18 years old to apply.
VIDEO INSTRUCTIONS:
Please send your video audition by first uploading it to YOUTUBE, Vimeo or Dropbox, and marking it private. Then, copy and paste the link in this application.
We will not review any videos until we have received a signed and completed application.
For additional information or if you are unable to submit your application materials digitally, please email us at: [email protected] or call: 818-666-3606
Please upload a link in the section provided in the application. In the video, you should:
PLEASE FILM IN HORIZONTAL. (Turn your phone sideways).
First, tell us briefly about yourself.

Why are you Barbie's biggest fan?

Why you should be chosen as her #1 fan! - Use specific examples!

Don't forget to show off your Barbie collection.

APPLICATION RESETS AFTER THIRTY (30) MINUTES OF INACTIVITY FOR YOUR SECURITY.
Interested? Apply Now
You deserve to get discovered. Find more jobs, networking opportunities, and resources on Project Casting.
More Project Casting Jobs:
$4,000 Paint Ad Commercial Open Casting Call
A paint Ad campaign casting call for actors in New York. Are you a non-union female talent between the ages of 27 and 37? Do you have the legal authorization to...
Netflix Feature Film Rush LA Casting Call for High School Party Goers
A Netflix feature film rush casting call for high school partygoers in Los Angeles, California.  Netflix is looking for people at least 18 years of age to ...
$7,000 Commercial Toronto Casting Call for Wheelchair Talent
A commercial casting call for wheelchair users in Greater Toronto, Canada.  Are you a female wheelchair user between the ages of 25-40 living anywhere in C...