AMC's 'Feed the Beast' NYC Casting Call for Kid Actors
Central Casting New York is now cast kid and teen actors ages 10 to 14 to work on the new AMC series Feed the Beast, which is filming in New York City.
Filming will take place on Tuesday, April 2nd and Wednesday, April 3rd in NYC.
All actors must be registered with Central Casting. To register visit www.CentralCasting.com
---
About Feed The Beast: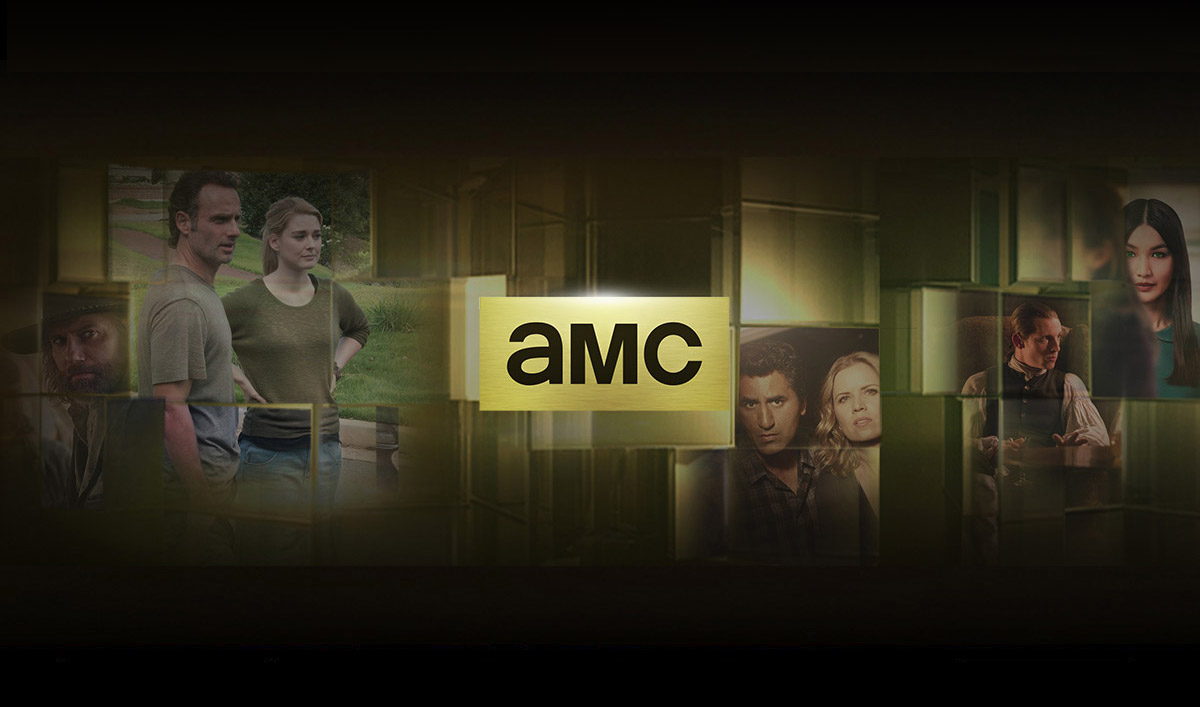 Feed the Beast focuses on Dion Pappas and Tommy Shannon, who are like brothers, with all the love –- and all the complications -– that comes with it. Dion can't stay out of trouble. Tommy can't move past it. For two friends on the brink of losing everything, a dusty pipe-dream of opening up an upscale restaurant in their hometown of the Bronx is all they have left to turn their lives around. They push each other to follow through on their dreams, welcome love into their lives, and overcome their demons. They also betray, backstab, manipulate and coerce each other into the most dangerous situations imaginable. Production on the series will begin in February with 10 one-hour episodes set to premiere in May. [AMC>
---
To audition for a role on
Feed the Beast,
check out the casting call details below:
Feed the Beast Open Casting Call
Casting for Minors
Kyle is currently casting minors age 10-14 for a new TV series Feed The Beast that are available Tue 2/2, Wed 2/3 or both. For consideration please send emails to [email protected] with the following: -child's name -age -contact phone number -height/weight -which days your available or both
must have valid child performers work permit and trust account set up to work.
Please do not apply, if you are not local or if you do not fit the description.
What do you think? Discuss this story with fellow
Project Casting
fans on
Facebook
. On Twitter, follow us at @projectcasting.