Adidas Modeling Job Casting Call for Fit Models (Pay is $200/Day)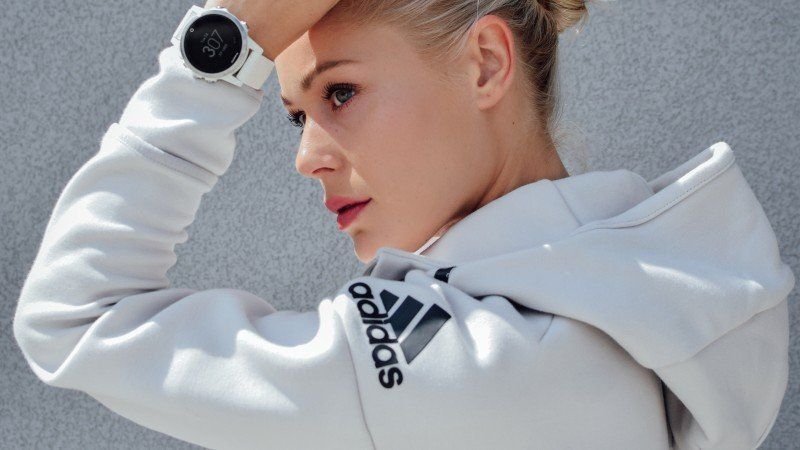 Girl Posing for Adidas. Sport Collection. - Image (Editorial credit: Bogdan Glisik / Shutterstock.com)
An upcoming Tempe, Arizona.
Casting directors are looking for models to work on an Adidas modeling job. The modeling job will take place on Wednesday, November 20 at ASU (Tempe, Arizona).
Producers are looking for the following types:
Looking for men and women 19-28
Who is physically fit, trendy and personable
How to apply:
Directions for submissions: Please submit your information in the format below in your email and attached two current photos of you wearing workout wear.
Personal Information:
Name:
Phone:
Email:
Sizes:
Height:
Weight:
Pants:
Shirt:
Shoe:
Photos Selfies are fine (current today). Please send medium size only
1 headshot photo (top of head to chest)
1 full length Photo (top of head to feet)
Please send your information in ASAP, by 7 pm Wednesday, November 13th to [email protected]
Put subject line: ADIDAS
Related: How to Find Acting Auditions and Casting Calls
Please do not apply, if you are not local or if you do not fit the description.
What do you think? Discuss this story with other fans on Instagram 
@projectcasting