AT&T Commercial Austin, Texas Casting Call for Extras
AT&T Commercial casting call for background extras in Austin, Texas.
Michael Druck Casting is looking for actors, models, and talent to work on an upcoming AT&T Fiber commercial shooting in Austin, Texas on Friday, January 15th.
To audition for a role on the upcoming AT&T commercial, check out the casting call details below.
AT&T Commercial Casting Call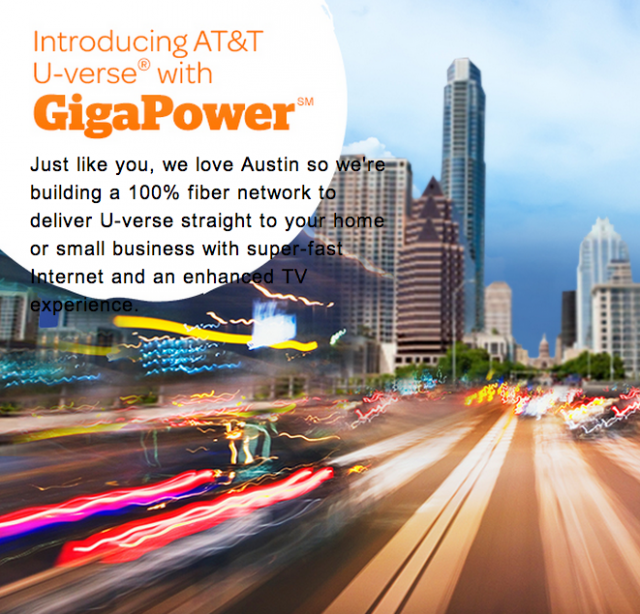 AT&T Extras - Austin, TX - SAG Commercial 1/15
Michael Druck Casting is seeking Men and Women ages 18-60 all ethnicities for AT&T Fiber SAG Commercial shooting in Austin, TX Friday, Jan 15th. Rate is SAG Commercial Scale.
If interested and available please email
[email protected]
and put "AT&T SAG" if you are a member of SAG AFTRA or "AT&T Extra" if you are non union or not a member of SAG. SAG and Non Union submissions will be considered. Please be fully available Friday, 1/15 with no conflicts.
Submissions must include the following:
Your Name
Two current headshots or photos
Contact Phone Number
City you live in
Thanks and we look forward to receiving you submissions soon!
Please do not apply, if you are not local or if you do not fit the description.
What do you think? Discuss this story with fellow
Project Casting
fans on
Facebook
. On Twitter, follow us at @projectcasting.