$8000 Disney: Star Wars Day At Sea Cruise Commercial Casting Call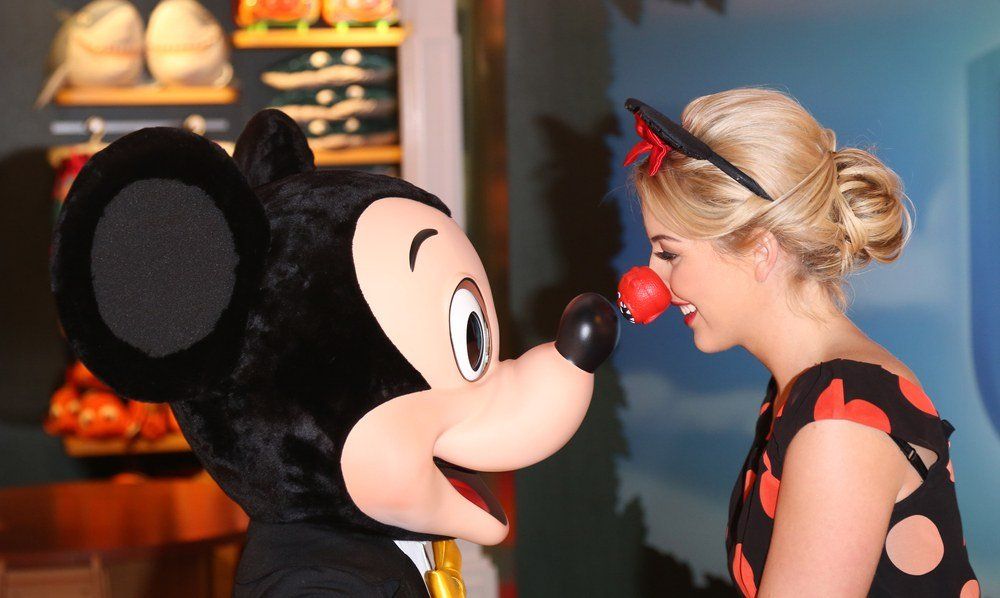 Lydia Bright aka Lydia Rose Bright at Volunt-ears with Mickey Mouse at Disney Store for Red Nose day, London. 14/02/2013 Picture by: Henry Harris
Disney Cruise commercial casting call in Orlando, Florida for families.
Premier Talent-SAG/AFTRA is looking for real families of 4 to audition for a
Disney Cruise - Star Wars Day At Sea Cruise
commercial. Talents will be compensated $8,000+ for their work on the commercial. Auditions will take place in Orlando, Florida and families will leave on April 1st and travel through April 8th with food and cabins provided. To audition your family for the upcoming Disney cruise commercial, check out the casting call breakdown below.
Disney Cruise Commercial Casting Call
Looking for real families of 4 to audition for a Disney Cruise. Must have passports or be willing to expedite them if booked. Email a family picture with names, DOB's and contact info to
[email protected]
. If you can't make an in-person audition in Orlando on Thursday let me know and I'll send you the taping instructions. You'll have to make arrangements to attend the callback if selected. If you have been featured in ANY Disney spot (print, commercial, internet) you cannot be submitted. Those who have worked extras/background may apply.
What do you think? Discuss this story with fellow
Project Casting
fans on
Facebook
. On Twitter, follow us at @projectcasting.
If you are not local and/or do not fit the description, do not apply