$500/Day eBay Commercial Bay Area Casting Call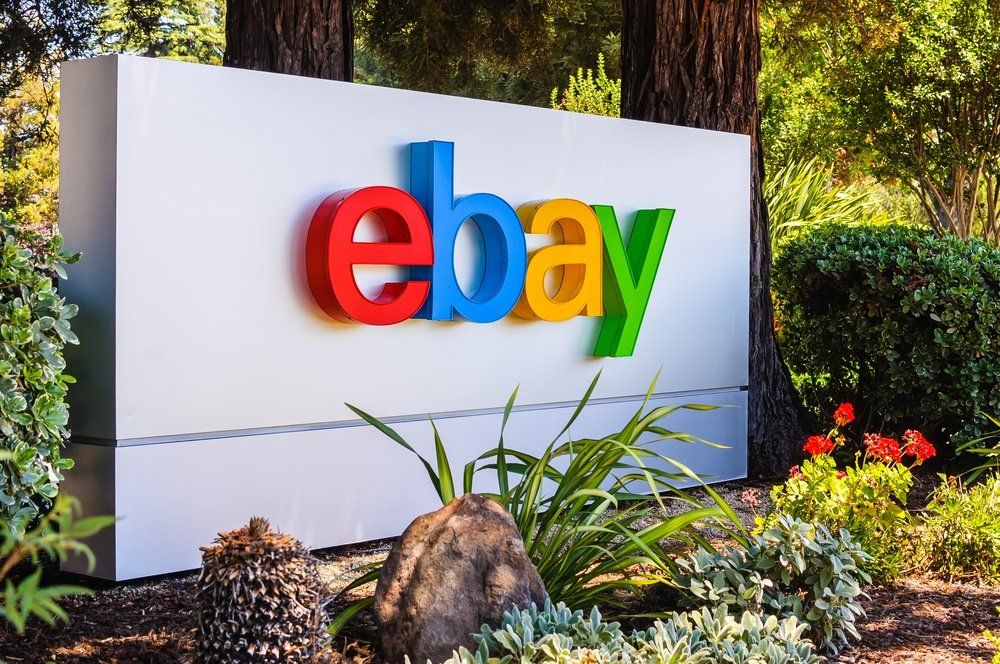 San Jose, CA - Jul. 17, 2016: eBay Inc. Headquaters. eBay Inc. is an e-commerce company, providing consumer-to-consumer and business-to-consumer sales services via the internet. (jejim / Shutterstock.com)
eBay video shoot casting call in San Francisco, California.
Beau Bonneau Casting is now casting edgy, hip types in their 20's for an eBay video shoot. Casting directors are seeking musicians, artists, bartenders, people with interesting looks, and tattoos. No speaking lines. Auditions will take place on Monday, March 15th. Talents will be compensated $500/day. To audition for a role on the upcoming eBay commercial, check out the casting call breakdown below.
eBay Commercial Casting Call
What do you think? Discuss this story with fellow
Project Casting
fans on
Facebook
. On Twitter, follow us at @projectcasting.
If you are not local and/or do not fit the description, do not apply