$500/Day DELL Industrial Casting Call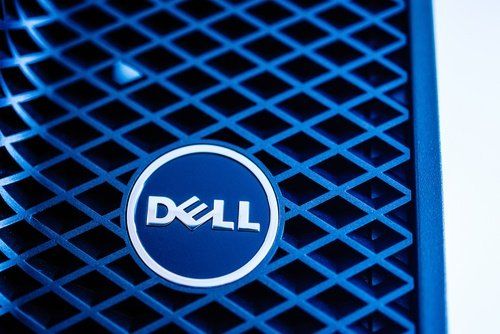 DELL Industrial casting call in Austin, Texas.
Michael Druck Casting is now casting actors, models, and talent to work on a DELL industrial video filming in Austin, Texas. Producers are now casting the following roles:
Seeking Females - Age Range: 60's - 85, Anglo, Hispanic, or African American.
Talents will be compensated $500. To work on the upcoming DELL industrial, check out the casting call details below.
DELL Industrial Casting Call
DELL INDUSTRIAL VIDEO NON UNION Production Company: Elephant Productions Seeking Females - Age Range: 60's - 85, Anglo, Hispanic, or African American. Rate if booked: $500 CHARACTER DESCRIPTION Profile: Ms. Jones is a retired school teacher, living on a fixed income. She's an intelligent and capable woman living independently, but age-related health problems are complicating her life somewhat. Between redundant diagnostic tests that she's instructed to take and confusing billing statements Ms. Jones is a bit overwhelmed. In short, she is the every woman "voice" of many elderly patients across the country who struggle with a dysfunctional health care system. Performance Style: The actor should be prepared to do the reading as if she's being interviewed on camera - "mockumentary" style. She should also be comfortable improvising around the scripted lines to create a sense of spontaneity and realism. It is critical that this performance be unforced and come across as natural and authentic. Auditions are Friday, December 9th by appointment only in Austin, TX. Shoot date: one day week of Dec 12th - 16. Will have that info when sending audition info. To submit please email
[email protected]
and put DELL in the subject line. Please include headshot/resume and contact # . If you are represented by an agency please submit through them. Thanks and we look forward to receiving your submissions soon. - Michael Michael Druck Casting / The Extras Factory
Please do not apply, if you are not local or if you do not fit the description.
What do you think? Discuss this story with fellow
Project Casting
fans on
Facebook
. On Twitter, follow us at @projectcasting.