$3500 Walmart Commercial Casting Call for Real Walmart Shoppers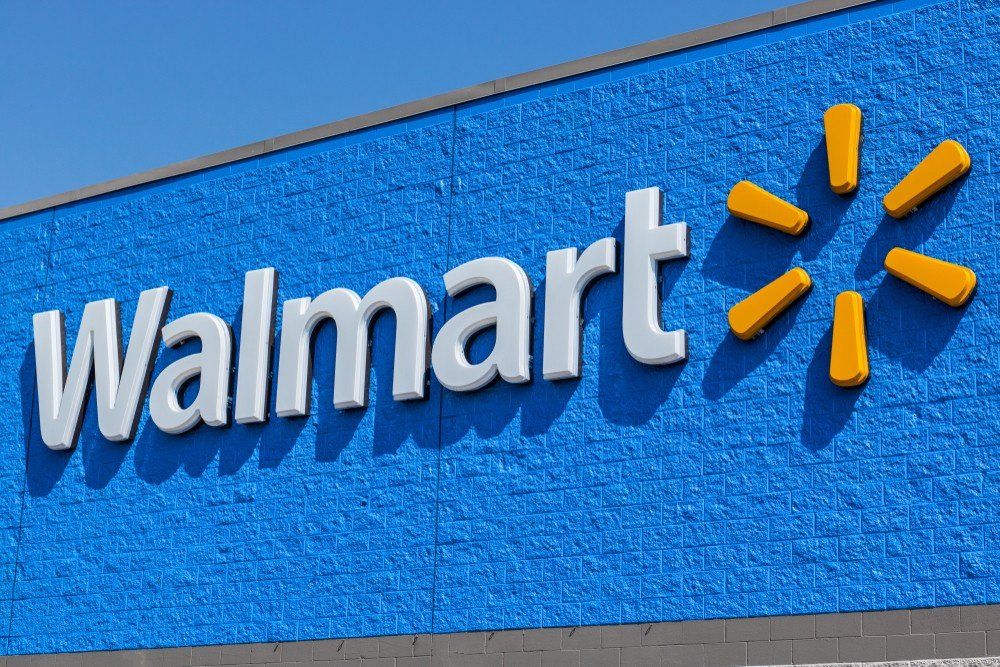 Mishawaka - Circa August 2018: Walmart Retail Location. Walmart is boosting its internet and ecommerce presence to keep up with competitors XII - Image (Jonathan Weiss / Shutterstock.com)
Casting directors are now casting, actors, models, and influencers to work on scenes filming in Toronto, Ontario.
Producers are seeking and hiring the following types:
How to apply?
To audition for a role in the upcoming commercial campaign, check out the casting call breakdown below.
Walmart Commercial Casting Call
Jigsaw Casting is seeking ALL Walmart Shoppers across Canada for a TV Campaign!
SELECTED PARTICIPANTS WILL BE COMPENSATED WITH $3,500 PER HOUSEHOLD (FLAT RATE) FOR THEIR TIME.
Are you or your family avid Walmart shoppers? Do you depend on Walmart's everyday low prices to help you manage your household budget?
We want to hear how Walmart helps you save money and, in doing so, makes your life a little easier and helps you and your family live better!
Share your stories about how saving money at Walmart has helped you make the most out of life, whether that's pulling off memorable events, experiences or even simple, but special, everyday moments for the ones you love.
This is an ACTRA 706 campaign. Non members / All Walmart Shoppers are welcome to apply!
We are looking for real stories from everyday relatable Individuals and families. Open to all ages but you must be over 18 to fill out the application online. Families can assign one adult to apply on behalf of everyone.
ZOOM INTERVIEW: TBD
WARDROBE AND COVID TEST: TBD
SHOOT: November 12 - 17, 2021. (one day, tbd which day) Filming location will be in your area.
Production and talent will follow all COVID SAFETY ON SET PROTOCOL, COVID test will be required for everyone except children under the age of 3.
More Project Casting Entertainment Jobs:
HBO's 'Euphoria' Season 2 is Now Casting
HBO's Euphoria - Find casting calls, auditions, and news. Join Project Casting to access jobs you can apply for right now! Casting directors are now casting actors, models, and talent to work on the upcoming movie. Producers are...
'Emancipation' Starring Will Smith is Now Casting New Talent
Emancipation starring Will Smith and directed by Antoine Fuqua is now casting. Apple's new movie Emancipation starring Will Smith and directed by Antoine Fuqua (Training Day) is now casting and hiring actors in New Orleans, Louisiana. Casting...
'P-Valley' Season 2 Casting Call for New Talent
P-Valley is now casting actors, models, and dancers for Season 2. P-Valley is one of Starz Network's biggest and most-talked about TV shows. Set in Mississippi, the drama series centers around Uncle Clifford (Nicco Annan), the non-gender...