$300/Day Commercial Miami Casting Call for Athletic Men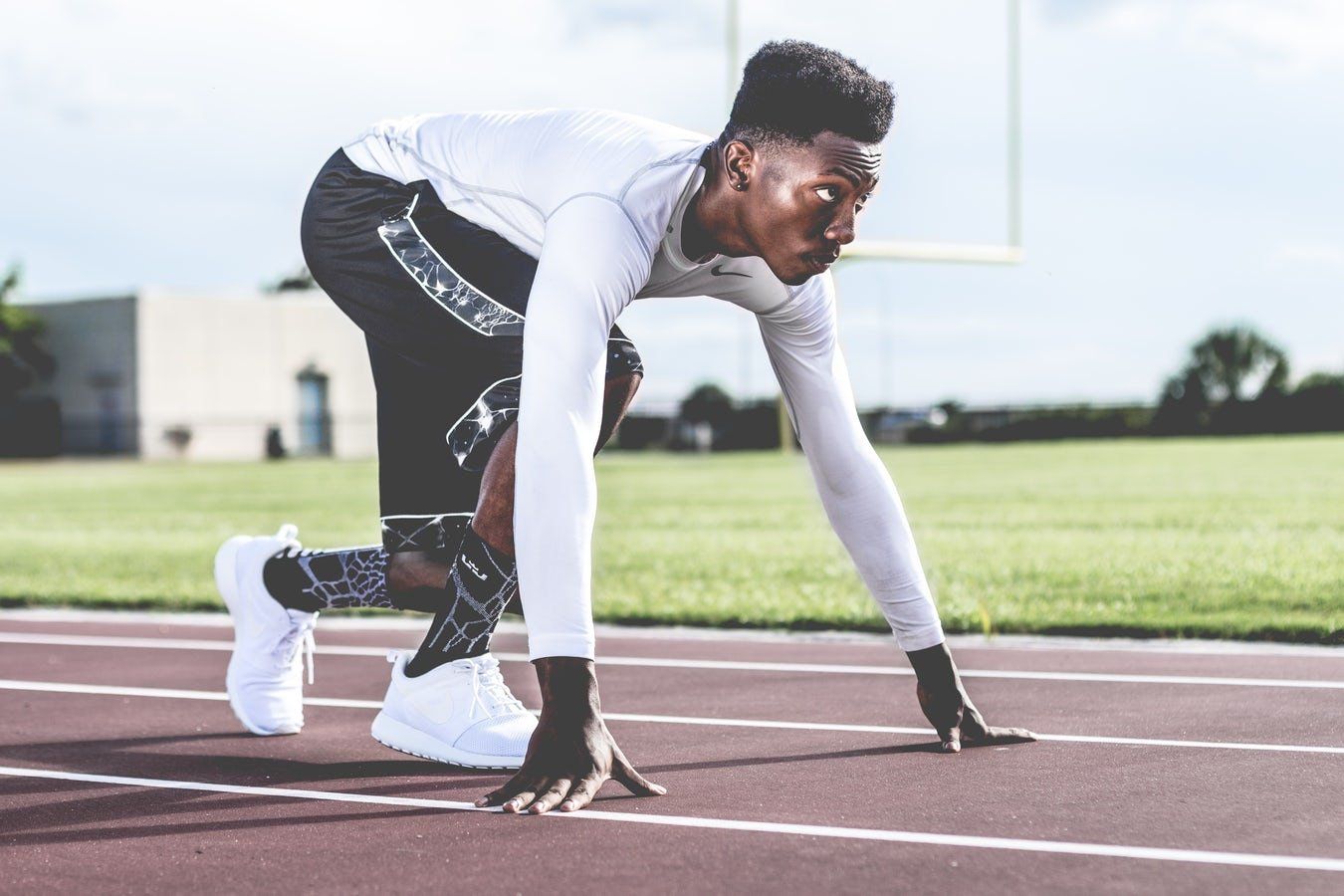 Calling all athletic men: Don't miss the $300/day commercial casting call in Miami, FL.
Are you an athletic man looking for an exciting opportunity to showcase your skills and earn extra cash? Well, look no further! Miami's bustling entertainment industry is calling out to you with a fantastic casting call for a commercial shoot. If you have the energy, the charisma, and the passion for being in front of the camera, this could be your chance to shine! Read on to find out all the details you need to know.
The casting team is searching for athletic men between the ages of 25 and 35 to be a part of an upcoming commercial shoot. This is an excellent opportunity for individuals who are physically fit, have an engaging personality, and can captivate audiences. If you think you fit the bill, mark your calendars for the shoot date, which is June 3.
The casting call will take place in the vibrant city of Miami. Miami is known for its beautiful beaches, stunning architecture, and thriving entertainment industry, Miami provides the perfect backdrop for this exciting commercial shoot. So not only will you have a chance to showcase your talent, but you'll also get to experience the vibrant energy of one of the most happening cities in the United States.
If selected, you will be compensated at $300 per day. This generous compensation reflects the value the production team places on your time and talent. So, besides having an unforgettable experience, you'll also have a chance to boost your bank account. Who doesn't love that?
If you're an athletic man looking to make a mark in the entertainment industry, this commercial casting call in Miami is your chance to shine. With a generous compensation of $300 per day and the opportunity to be part of an exciting production, it's an offer you want to take advantage of. So, gather your energy, prepare your audition, and get ready to make a lasting impression. Good luck, and remember to bring your A-game!
How to apply?
Check out the casting call breakdown below to audition for a role in the upcoming production.
Join Project Casting to access jobs you can apply to right now.
$300/Day Commercial Miami Casting Call for Athletic Men
CASTING CALL
I need athletic men for a commercial
Shoot date: June 3
Age: 25-35
Rate: 300
Location: Miami
Interested? Apply Now!
You deserve to get discovered. Find more jobs, networking opportunities, and resources on Project Casting.