$2500 Tech Commercial Casting Call in Austin, Texas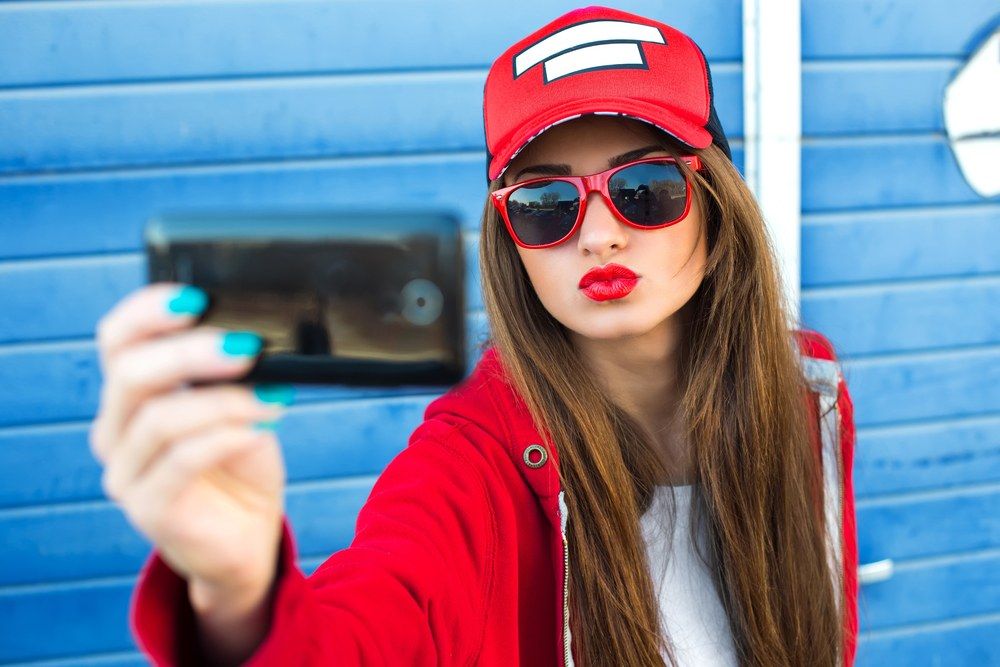 Commercial casting call in Austin, Texas looking for tech savvy people
Are you looking for your next audition? The caste station is now casting tech savvy people to give a testimonial for a new product. Casting directors are looking for people who use technology in their daily life. Producers are specifically looking for independent contractors, people who work from home, business owners, and people who do not necessarily work for a large company. So think of startups and people using co-working space. Because this is a testimonial no pay will be given. However, talents will be compensated with a $2500 gift card if you're interested in auditioning for this new commercial check out the casting call breakdown below.
Tech commercial casting call
Hey Austin Looking for Tech Savvy People to give a Testimonial for a new product! Looking for people that use tech in their daily life. Think independent contractors, work from home, business owners. People that don't necessarily work for a large company. So they need to be up to speed with the latest tech to make their life/job easier. Start Ups, People who use co-working space. Small business owners etc...This is a testimonial so no pay but if chosen to try the product you will have the option of receiving a Gift Card! If we end up using the Testimonial their will be pay for the usage off that $2500. If interested in auditioning please email us directly
[email protected]
What do you think? Discuss this story with fellow
Project Casting
fans on
Facebook
. On Twitter, follow us at @projectcasting.
If you are not local and/or do not fit the description, do not apply