$2000+/Week 'Real Prayers Are Said in German' Speaking Role Casting Call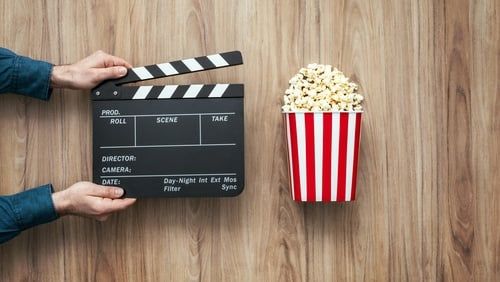 Casting directors are now casting talent for an upcoming feature film filming in Chicago, Illinois. Towns will be compensated between $630 per day to over $2000 a week. Casting directors are now casting two roles and are seeking Caucasian men and women between the ages of 50 to 70 years old.
About Real Prayers Are Said in German:
In a close knit German farming community in Central IL. during WWII, 3 siblings must cope with their beloved father's tuberculosis diagnosis, anti-German sentiment, and the poverty of war-time farming life. Instead of merely surviving the children find solace and joy in music, baseball, and especially the Cubs at a time when "We'll get'em next year" became a hopeful mantra for the future.
To audition for a role in the new movie check out the casting call break down below.
Chicago feature film seeks men and women
Film Title
Real Prayers Are Said In German
Director
Ryan Juskiewicz
Producer
Stephen Ruminski & Ann Hagemann
Casting Director
S
arah Clark
Casting Associate
Caitlin Coleman
Union Status
SAG-AFTRA Low Budget Agreement
Rate
Varies by role
Submissions Due
Friday, April 20th
Auditions
Tuesday, April 25th
Shoot Dates
August/September 2017 - Exact dates TBD
Submission Instructions
Please send a current headshot and résumé to

[email protected]

Please include all contact information (cell phone + email address) in your submission.
Title your email RealPrayers_RoleName_ActorName
Absolutely no phone calls.
Breakdown of Roles
Opa Hook: Men, Ages 50-60, Caucasian - Tough on the outside, Opa Hook is a hard working German immigrant who loves his family even if he has a hard time showing it.

Rate: $2,190/week + 10% agency fee

Bertha: Women, Ages 55-67, Caucasian - Larger than life in every way, Bertha is a plus sized piano teacher with a thick German accent.

$630/day + 10% agency fee
To apply email:
[email protected]
What do you think? Discuss this story with fellow
Project Casting
fans on
Facebook
. On Twitter, follow us at @projectcasting.
If you are not local and/or do not fit the description, do not apply