$2,000 Volvo Commercial Casting Call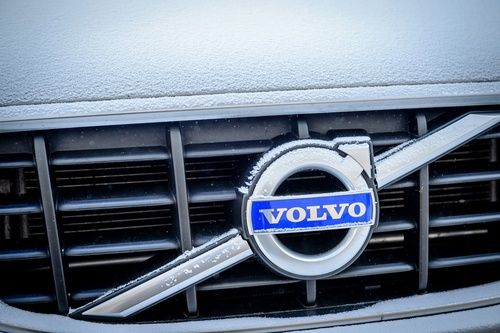 Stock Photo: PARIS, FRANCE - JAN 20, 2016: Volvo Cars logotype covered with snow flakeson car front. Volvo is the only car maker that thas the biggest 5 star NCAP test results (Hadrian / Shutterstock.com)
Volvo commercial casting call in Los Angeles, California.
Casting directors are looking to cast men and women who are successful entrepreneurs or business people during the day and have a strong passion for outdoor activities (surfing, hiking, biking, trail running, fishing, skiing, climbing or anything else super outdoorsy) that they pursue in their spare time. Talents will be compensated $2,000. To audition for a role on the upcoming Volvo commercial, check out the casting call details below.
Volvo Commercial Casting Call
Casting Call removed at the casting director's request.
What do you think? Discuss this story with fellow
Project Casting
fans on
Facebook
. On Twitter, follow us at @projectcasting.
If you are not local and/or do not fit the description, do not apply