$1500/Day Commercial Casting Call for Blind Talents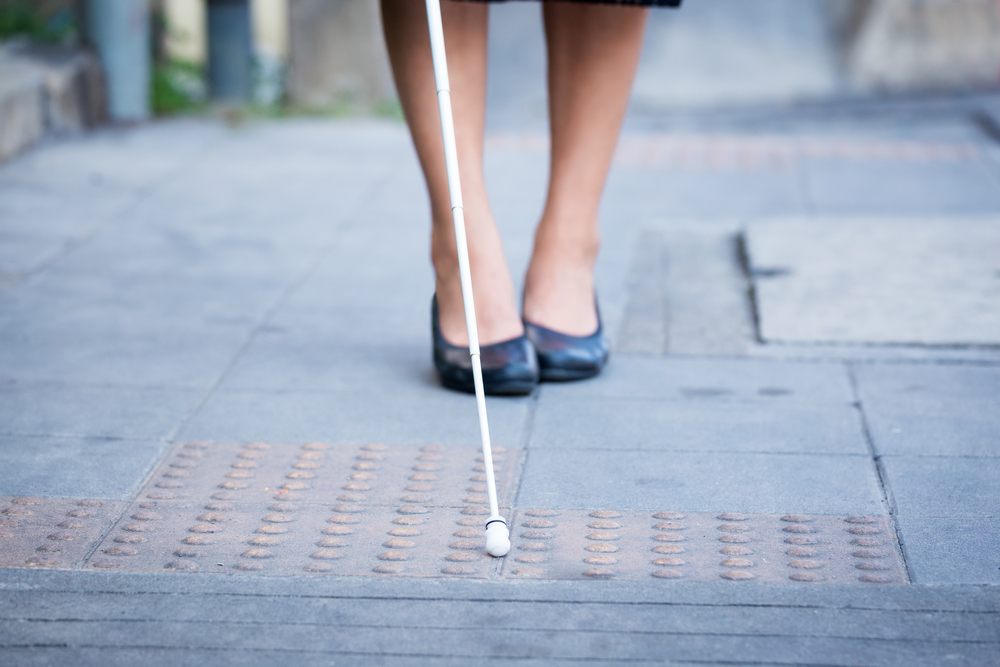 Commercial casting call for blind talents in Austin, Texas.
Vicky Boone Casting is now seeking men and women for a blind print job. Talents will be compensated $1,500/day to work on the production. Filming will take place on April 22nd and April 23rd in Austin, Texas. To audition for a role in the upcoming blind print job, check out the casting call breakdown below.
Print Modeling Job Casting Call
Vicky Boone Casting is seeking men and women who are blind for print job! Project Type: Print / Video Union Status: Non-Union Agency: C41 Media Photographer: Dan Winters Project Rate: $1,500/day Use: Unlimited, worldwide Shoot Dates: 04/22/2017- 04/23/2017 Shoot Location: Austin Dan Winters is an American photographer who is widely recognized for his iconic celebrity portraiture, his scientific photography, his photojournalistic stories and more recently his drawings and illustrations. He has created portraits of celebrities such as Bono, Neil young, Barack Obama, Tupac Shakur, the Dali Lama, Stephen Hawking, Leonardo DiCaprio, and Al Gore. CASTING: *Men or Women ages 12-50 who are blind. Just the eyes will be seen- no faces will be shown. Are you or someone you know a fit for one of the above role? Submit the following asap to
[email protected]
: *Name and phone number *City of current residence *Two current photos (one headshot, one close up of eyes) *Confirm your avail for the shoot. Please use the subject line "Eyes" Thanks! -Team VBC
What do you think? Discuss this story with fellow
Project Casting
fans on
Facebook
. On Twitter, follow us at @projectcasting.
If you are not local and/or do not fit the description, do not apply