£1,500 London Casting Call for Real People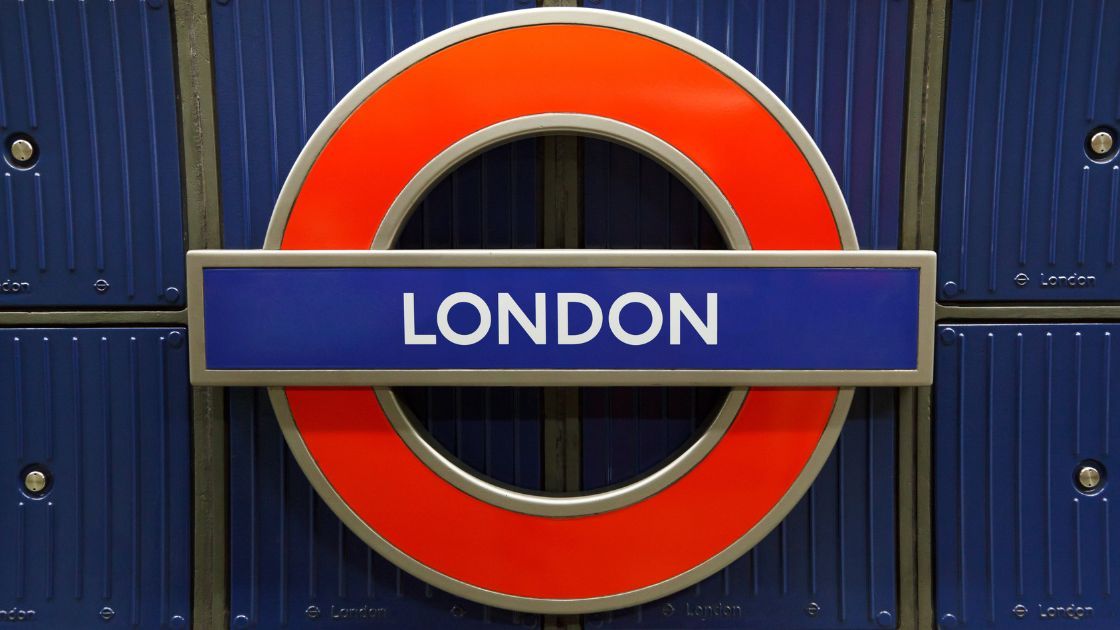 Exciting casting call in London for real people - £1,500 opportunity! In the United Kingdom.
Are you a real person who wants to showcase your unique personality on screen? Here's your chance to shine! A high street brand is conducting a thrilling casting call in London, and they're specifically looking for individuals, pairs, and groups to be part of their upcoming campaign. If you're enthusiastic, passionate, and love being in the spotlight, read on to discover the exciting details!
The casting team is searching for authentic individuals rather than professional actors. Whether you're part of a close-knit family, a group of friends, neighbors, or even flatmates, this opportunity is for you! The casting call welcomes individuals aged 18 and above to apply.
The selected participants will be filming a recorded food event near London. Filming will take one to two days between 6th and 8th June 2023 (specific dates and times to be confirmed). There might also be a wardrobe fitting session for the chosen cast members.
If you're a real person who fits any of the categories mentioned above, seize the chance to participate in this exciting casting call! Join the high street brand's upcoming campaign, be in the spotlight, and earn £1,500 for your participation. Submit your application today and show the world what makes you unique! Remember, this is an opportunity for real people, so don't miss out on this incredible experience!
How to apply?
Check out the casting call breakdown below to audition for a role in the upcoming production.
Join Project Casting to access jobs you can apply to right now.
£1,500 London Casting Call for Real People
£1,500 London Casting Call for Real People
CASTING FOR HIGH STREET BRAND
We are looking for:
Real people rather than actors.
We are looking for groups of two up to five (neighbours / family / friends / flatmates etc). Aged 18+
Filming will be a recorded food event, and will take place near London. The selected cast will be needed for 1 or 2 days of filming between 6th-8th June 2023 (dates and times TBC). Cast might also be invited to a wardrobe fitting.
Payment info (per person)
£1,500 (which covers one day of filming, a wardrobe fitting a fee for appearing in the campaign)
Additional £350 for a 2nd shoot day (if required)
An additional £1,500 if they featured in final TV materials
CASTING GROUPS - individuals, pairs or groups of around 5:
1) WOMEN'S GROUP MEMBERS (e.g.WI) / GROUP OF FRIENDS - women aged 60+ who love a chat over a cup of tea and something delicious served with jam.
2) B&B OWNERS (couples or individuals) - must actually own/run an upmarket B&B. Welcoming hosts who pride themselves on their cooked breakfasts, with knowledge of quality ingredients.
3) BBQ ENTHUSIASTS - men and women aged 30s-50s. Outdoorsy. Passionate about meat. The type of people who own a top BBQ or smoker, are passionate about wood chips and different cooking methods. BBQ whenever they can.
4) POSH FOODIES / LOVERS OF THE FINER THINGS - genuine posh accents are a must!
5) HIPSTERS / TRENDY YOUNG PROFESSIONALS - men and women, 20s-40s. People who spend a lot of time in coffee shops - maybe that's where they work when they're not in the office. They know their coffee well and actively choose places that serve the best coffee / sourdough sandwiches over others. Cool-looking. They care about quality ingredients.
6) AVID RAMBLERS / AVID PICNICKERS - men and women, 30s-70s. Fit-looking. Individuals (not part of a walking group). Outdoorsy.
Interested? Apply Now!
You deserve to get discovered. Find more jobs, networking opportunities, and resources on Project Casting.