$1,200 Commercial Casting Call for Teen Athletes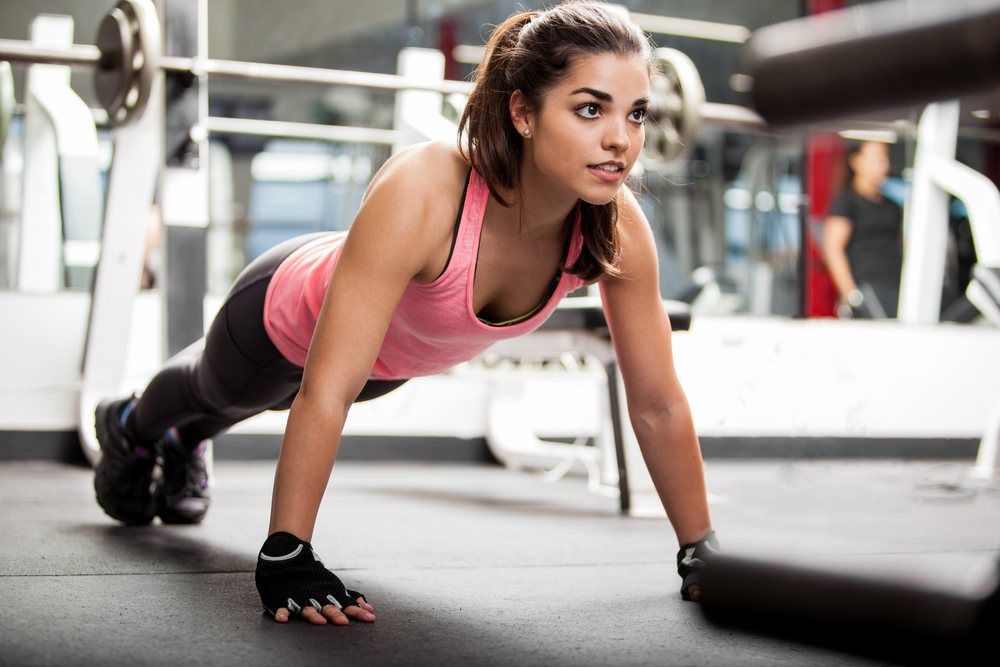 Commercial casting call for teen athletes in Boston
Casting directors are now casting actors, models, and talent to work on scenes filming in Boston, Massachusetts.
Producers are seeking the following types:
Teen Athletes
Age 13 to 16
Now Casting
Teen Athletes & Siblings
Age 13-16
For Non-Union Commercial
Looking for teens and siblings that participate in:
Parkour

Gymnastics

Karate

Skateboarding

Fencing

Team Sports
Pays up to $1200/person
Interested?
Email a current photo, age, contact info, agent if you have one and tell us about your athletic background to [email protected]
Related: How to Find Acting Auditions and Casting Calls
Please do not apply, if you are not local or if you do not fit the description.
What do you think? Discuss this story with other fans on Instagram @projectcasting