$1,000 Commercial Toronto Casting Call for Millennials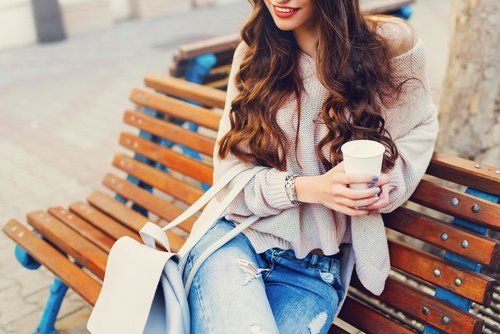 Commercial modeling job casting call for models in Toronto, Canada.
Milo Casting is looking for cool, hip and trendy millennials to work on a National print campaign for a telecommunications company. Talents will be compensated $1,000. Casting directors are casting the following roles:
* Men and Women 18 - 35 years old
* Stylish people who stay on top of all the latest trends
To audition for a role on the upcoming commercial, check out the casting call details below.
Commercial Casting Cal
NEW CASTING CALL FOR MILLENNIALS!! Milo Casting is seeking COOL, HIP AND TRENDY MILLENNIALS for a National Print Campaign for a Telecommunications Company! Those chosen for the campaign will receive $1,000 (approx.) Seeking: * Men and Women 18 - 35 years old * Stylish people who stay on top of all the latest trends Details & Submission Information If interested, you must email the following to:
[email protected]
1. Your name, age and telephone number 2. 2 recent photos of yourself. Show us your smiles! Candid shots are great! Professional shots not necessary. 3. A brief description of your favourite outfit that you own. 4. Please write "Project Millennials" in the subject line followed by your name. (i.e.: Project Millennials - Sandra Buchanen) You must be available for these key dates in Toronto: AUDITIONS: Thursday November 24 or Friday November 25, 2016 SHOOT: January 10, 11, 12, 2017 Deadline for submissions: Monday November 21, 2016 Note: If an agent represents you please allow them to submit you for this project *** Please submit ASAP*** Questions or Concerns Please contact us at 416-360-0465 Shannon at x 233 or Misael at x234 THANKS FOR SHARING!!