New York Magazine is Now Hiring Producers for their Snapchat Team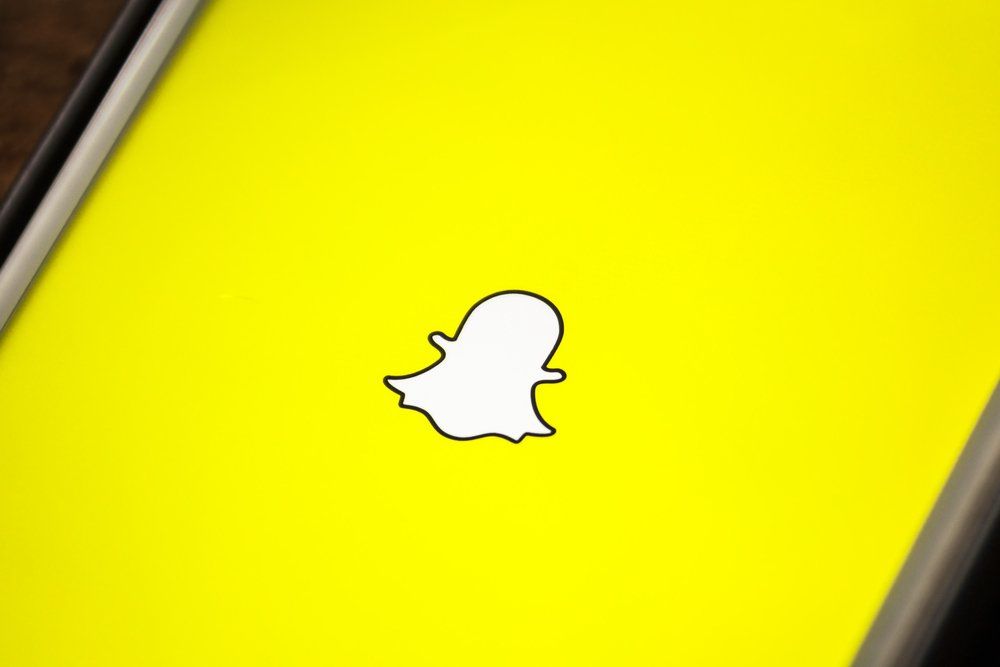 LAS VEGAS, NV - August 26,2016: Apple iPhone 6+ close up with Snapchat application showing on screen. Snapchat is a social media app for smartphones. (BestStockFoto / Shutterstock.com)
Vox Media's NY Mag is now hiring an associate producer for its magazine Snapchat team.
Amid the
Coronavirus COVID-19 pandemic
, millions of people have lost their jobs. Among them, hundreds of thousands of filmmakers are not working due to the Hollywood related production shut down. But, Vox Media is now hiring filmmakers to join their company. This is a full-time position with benefits. "You'll be joining a group of focused, hard-working, creative people who are passionate about doing work that's challenging and fun—and who strive to maintain a healthy work/life balance." According to the job posting,
New York Magazine
"Snapchat team is looking for a producer to help create original content for Snapchat."
Responsibilities include the following:
Create the editions in Snapchat CMS
Write original content and asset gathering and help with video shoots and scripts
Help with both The Cut ( https://www.thecut.com/ ) and Vulture ( https://www.vulture.com/ ) publisher pages
Work with the Snapchat editors and animators to create 6 editions a week
Other responsibilities as assigned by manager or supervisor
Vox Media has a large portfolio of editorial sites and publications including  Vox, New York Magazine, The Verge, The Cut, Eater, Vulture, The Strategist, Polygon, SB Nation, Intelligencer, Curbed, Grub Street and Recode.
More Project Casting jobs: