CBS Sports is Now Hiring Production Assistants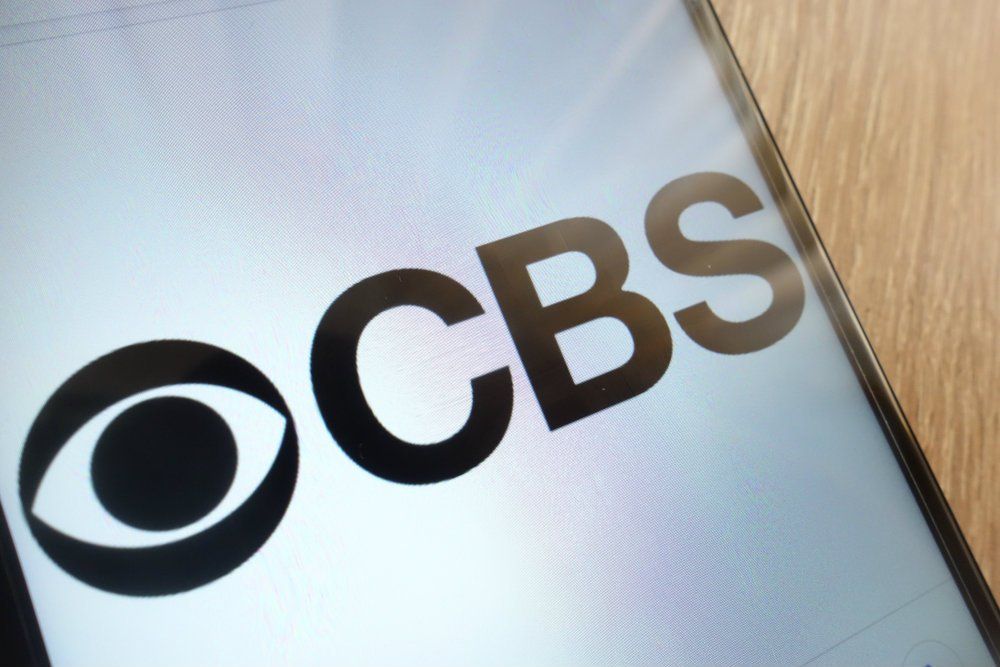 KONSKIE, POLAND - JULY 21, 2018: CBS logo displayed on a modern smartphone (Piotr Swat / Shutterstock.com)
Millions of Americans are currently unemployed or underemployed due to the Coronavirus COVID-19 Pandemic. As a result, Americans are currently looking for new careers or job opportunities during this "new normal". Now, CBS Sports is now hiring production assistants. According to the job posting the position's responsibilities include being responsible for helping "producers and senior producers with the program development, creative and editorial direction of CBS Sports Digital. We bring our passion for sports and love of our work, serving up sports content to fans everywhere, and this role will help us succeed in that mission."
Capture and assemble video clips using non-linear editing systems – Experience with Adobe Creative Suite (emphasis on Adobe Premiere).
Edit video content in a digital environment or digital broadcast facility for distribution for various digital media platforms.
Prepare video highlights of games and one-plays for distribution across multiple digital platforms.
Screens content for use on all digital platforms, non-linear editing, and encoding.
To apply, click here
In relevant news,
do you have a movie idea? Netflix is now looking for aspiring writers.
Imagine Impact from Ron Howard and Brian Grazer's production company, is looking for submissions as part of their deal with Netflix. The open submissions are looking to identify and help develop feature film ideas in four different genres, over the next year. The first four genre-specific application windows open Wednesday. The first round of projects is considered "large scale action-adventure movies for all audiences." Applications will be accepted now until July 6th.
Continue Reading: