Looking for a Job? FX's 'Archer' is Now Hiring
FX's Archer is now hiring.
Are you looking for a job in the film industry? Do you love watching FX's
Archer?
If so, I have some amazing news for you. Producers for FX's hit TV series
Archer
is now hiring crew in Atlanta, Georgia.
Archer
is an animated, half-hour comedy series that centers around a former spy agency turned private investigation firm and the lives of its employees. The Figgis Agency encounters a ton of challenges especially for a group of former spies, the most difficult of which might be the move to LA.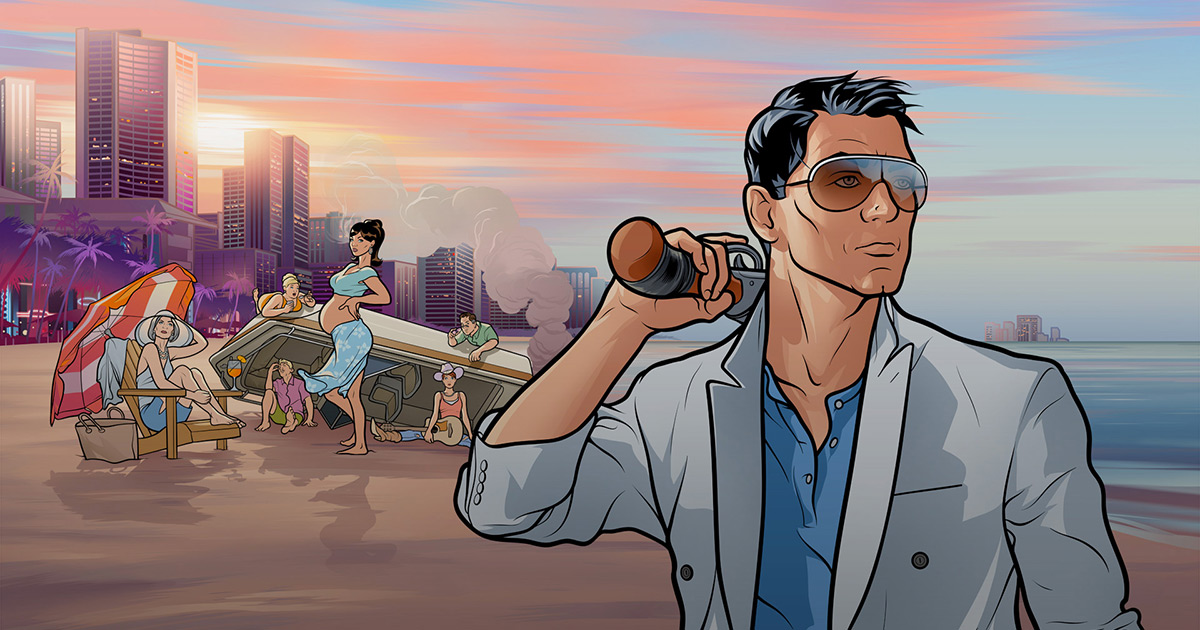 The series features the talented voices of H. Jon Benjamin as the highly skilled and incredibly vain
spy
private eye "Sterling Archer;" Aisha Tyler as Archer's fellow detective and on-again-off-again girlfriend, "Lana Kane;" Jessica Walter as Archer's domineering mother and former spy agency director, "Malory Archer;" Chris Parnell as the agency owner and lead investigator "Cyril Figgis;" Judy Greer as the agency's loquacious, dingbat secretary, "Cheryl/Carol;" Amber Nash as the gruff but lovable muscle, "Pam Poovey;" Adam Reed as the gay voice of reason, "Ray Gillette;" and Lucky Yates as the firm's possibly mad scientist/possible clone of himself, "Krieger." According to the Georgia Help Wanted Hotline, FX
Archer
is now hiring film crew jobs for the hit TV series. To apply, send your resume to:
[email protected]
If you are looking for more jobs in the entertainment industry, check out the latest film jobs.