Coronavirus: CBS' 'Bold and the Beautiful' to Resume Filming This Week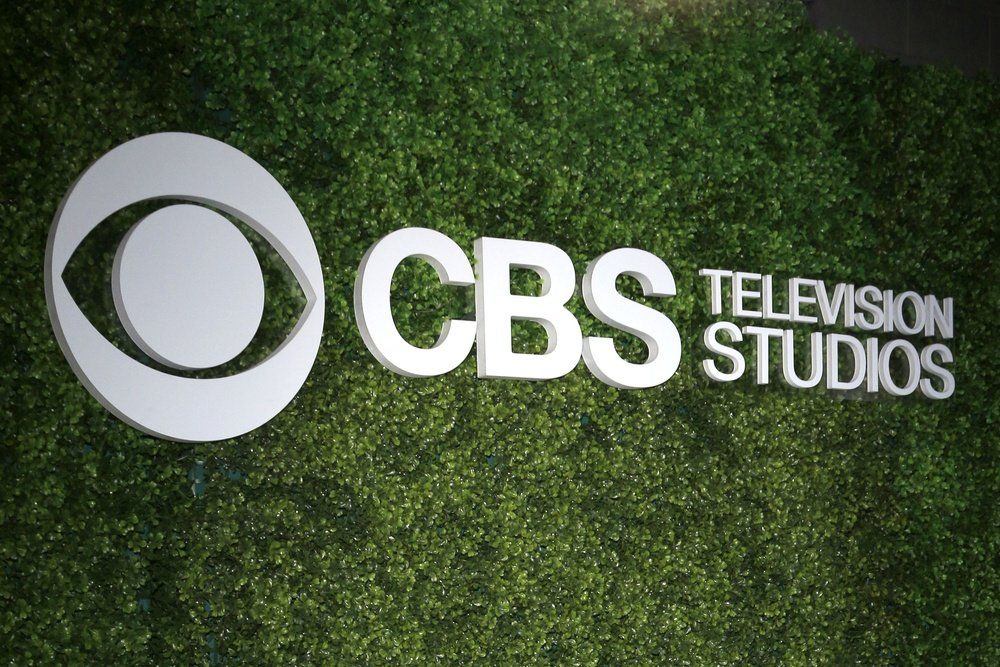 CBS soap opera "The Bold and the Beautiful" is officially the first major series to resume filming following the Coronavirus COVID-19 pandemic.
To resume production the series will be returning with new safety protocols. According to
reports
, CBS hired an on-set coordinator to oversee the safety for the entire cast and crew. Other precautions include the following:
Cast and crew will be required to wear masks when they are not on camera
Scripts are rewritten to a slow for staggering the number of people on set
Everyone will be regularly tested
The first set of COVID-19 tests took place on June 15th with filming set to start on Wednesday, June 17th in Los Angeles, California. The first set of episodes could air this July. Production shut down last March after the last new episode ran on April, CBS aired classic reruns. Safety guidelines follow Los Angeles County and the City of Los Angeles requirements. The guidelines were also approved by guilds. "I am thrilled to dive into years 34 and 35 of 'The Bold and the Beautiful,'" executive producer Bradley Bell said of the renewal. "We are grateful to Amy Reisenbach and everyone at CBS for their incredible commitment to the series. Of course, many thanks to our loyal fans who motivate us every day with their unending passion and enthusiasm." In relevant news,
Georgia Governor Brian Kemp announced at least 75 TV shows and movies are set to film in Georgia giving at least 40,000 jobs to Georgians in the next few months.
According to the statement by Gov. Brian Kemp, an estimated 40,000 production workers will find jobs at 75 projects, which are expected to start filming over the next 18 months.
The estimate will also impact other second-line businesses including 17,000 Georgia businesses. These production companies have added a huge impact on Georgia's economy. In fact, in 2019, nearly 400 movies and TV shows filmed in Georgia impacting 3,040 motion picture and television industry businesses.
"Production companies want to be in Georgia and create tens of thousands of jobs for workers across the state, and today's announcement is welcome news as we continue safely reopening our state,"  Governor Kemp said. "I thank the Georgia Film Office for their work during the pandemic, and I thank the production companies who always vowed to return to Georgia when the time was right for them to safely get back to work."
More Project Casting Entertainment News: